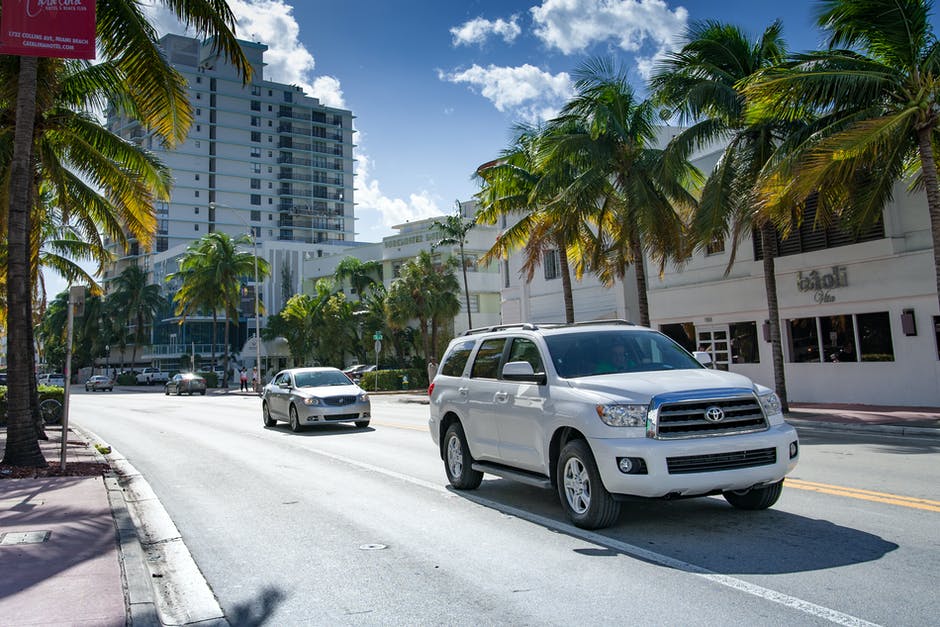 After much and careful analysis, there were car brands that were able to take their places in the car ranking. Keep in mind that these cars were judged based on features, life span, and capabilities. Let's take a look at them!
Toyota Mirai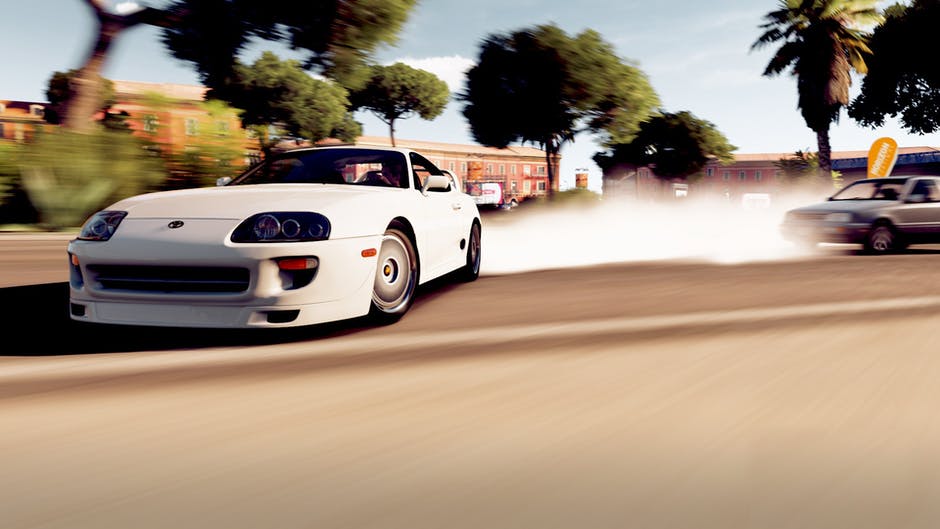 The inspiration for this car came from the future. It came into the market in 2014 and has since then found its way to the top.
Features:
1. The primary source of energy is electricity.
2. Estimated EPA of 67MPGe
3. Has an output power density of 3.0KW/L
4. Designed to accommodate a maximum of four persons.
5. Cover a distance of 312 miles
6. It is eco-friendly by emitting H2O(water) rather than CO2.
Toyota RAV4 EV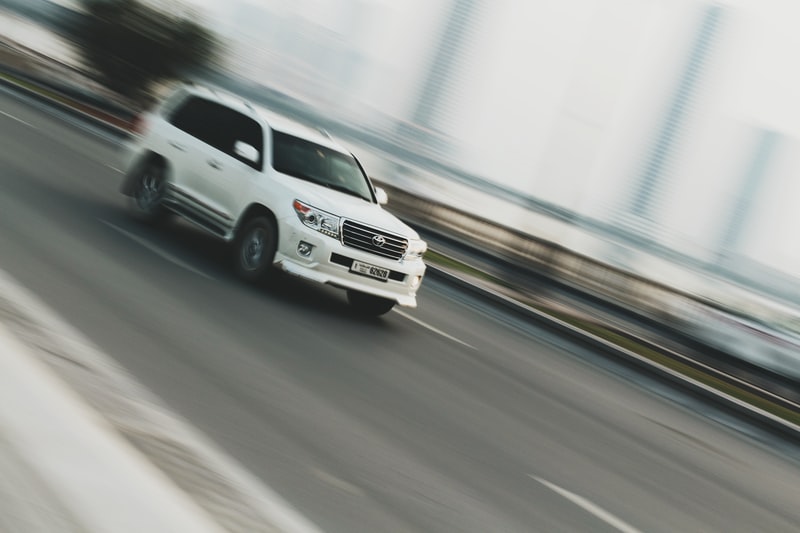 This brand is the electrical equivalent of the RAV4 SUV. It was first manufactured in 1997 and rebranded in 2014.
Features:
1. It runs a distance of 166km
2. It has an estimated fuel economy rating of 3.1L/100Km
3. It is designed to accommodate a maximum of five passengers.
4. A horsepower of 154rpm.
5. An MPG of 78/74Hwy.
Ultra-compact BEV
This is an electric Kei car brand manufactured in October 2019. At the unveiling of this brand, two visions were presented one for personal and the other for business use.
Features:
1. It measures 2,490mm in length, 1,290mm in width, and 1,550mm in height.
2. It has a range of 100km
3. It has an estimated top seed of 60km/h
4. It is recharged via a 200 V charger.
5. Accommodation for only two people is reserved.
Yaris Hybrid
This car is Toyota's first breakthrough in the superior segment with hybrid technology. Hybrid because it can automatically recharge itself or operate with fuel consumption.
Features:
1. Operates with the use of electricity
2. It has a fuel economy rating of 3.6L/100km
3. It has a calculated range of 1000km
4. The CO2 emission rate is 82g/km
5. It measures 390.5cm, 169.5cm, 151cm in length, width, and height respectively
6. Accommodation capacity of five people
7. It has an Inline4, hybrid/ petrol engine having a capacity of 9.14cu.
Toyota Highlander
This is a clever car brand produced in different colors. It was first manufactured in 2000 and still win the hearts of many customers to date thanks to modifications made.
Features:
1. It has a beautiful and comfortable interior and exterior design.
2. It possesses a digital rearview mirror
3. The V6 engine is reliable having 295 horsepower.
4. The EPA rating is 21/22mpg
5. It measures 16.2 to 16.5 feet in length, and 4,145 to 4,450 pounds in weight.
Benefits of Toyota Electric and hybrid cars
1. The ability to emit water(H2O) rather than CO2 makes them beneficial to the environment
2. It is cheap and easy to maintain
3. Do not utter any sound even when in motion.
4. Saves the cost of purchasing fuel or petrol.