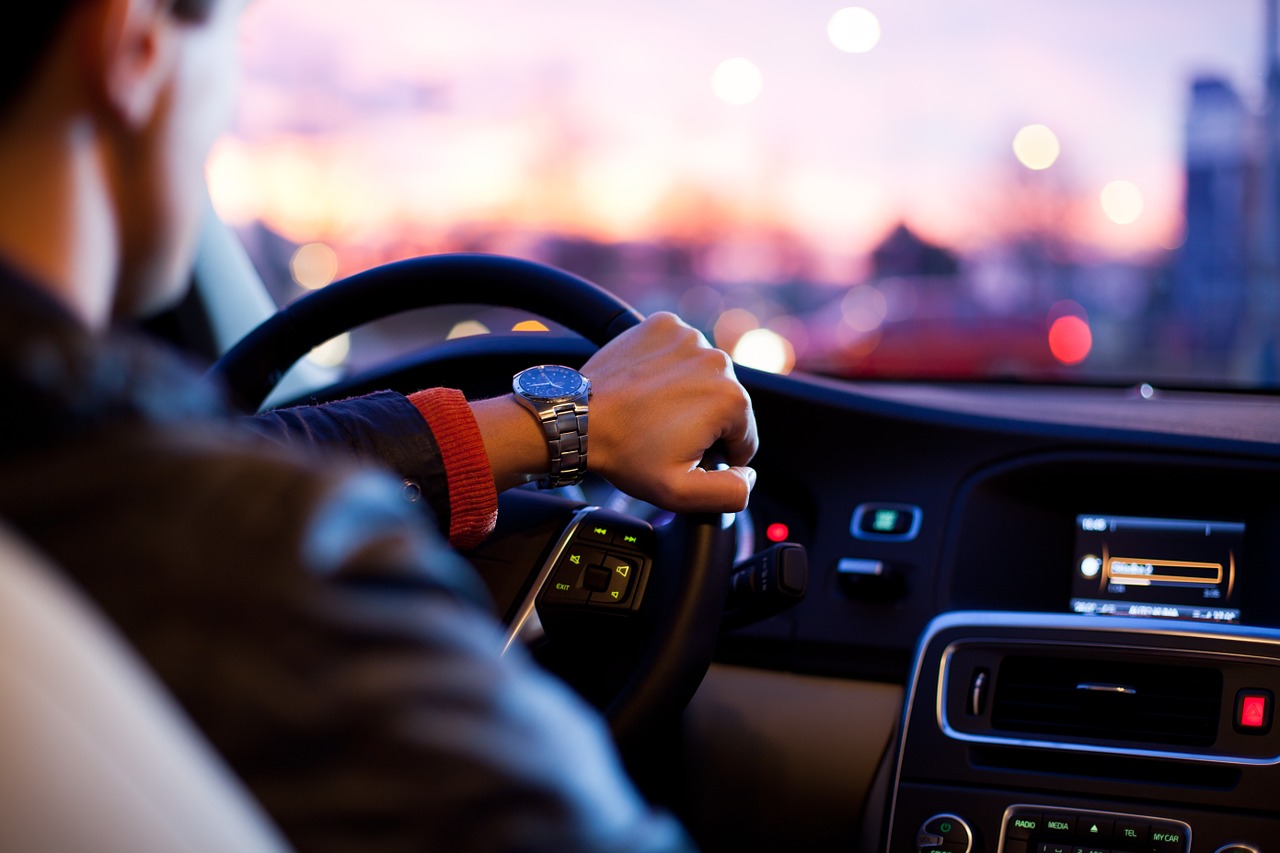 The hybrid section of the industry for automobiles has exponentially expanded over the last decade. Those days had long gone when the Toyota Prius was the only hybrid in town. Times have changed, and now it is possible to get hybrid powertrain in conventional economy vehicles, exotic sports cars, and even leading luxury sedans. You will find an assortment of hybrid cars in the Sedan category. The best hybrid Sedans speak of exceptional style and value with strong fuel economy. The segment also features Sedans high at innovative engineering. While fuel is a priority, performance is a significant consideration. With that said, if you are in the lookout of a hybrid sedan for your family but within an affordable range, go for the models below: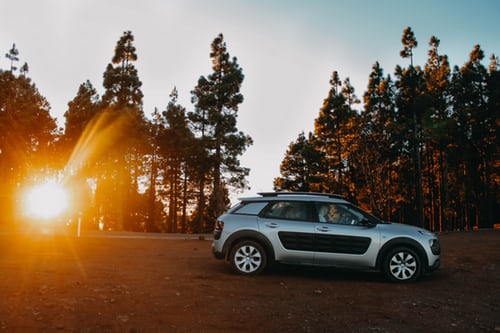 Ford Fusion Hybrid
Ford brings its A-game with the Fusion Hybrid. The style of this automobile is simple mind-blowing besides the fantastic Ford Sync mechanism that it boasts of. It comes with the assurance of looking sharp and stylish even after years of use. If you have a huge stature and like driving in a roomy cabin, Ford Fusion is the right bet for you. Some expensive and fancy bits make up this hybrid masterpiece.
Honda Accord Hybrid
As far as hybrid models from Honda are concerned, the company has always remained a reliable contributor to the industry for automobiles. Its Accord hybrid has remained a mainstay on the roads of American since the 1980s. The car is a benchmark for value cars in the category of mid-sized sedans. The car is not available for cheap. You will have to pay a whopping $29, 000 to be its proud owner. It is a solid all-capable vehicle with 45 MPG highway rating, lane departure warning, sunroof, forward collision sensors, and an important one- leather seats.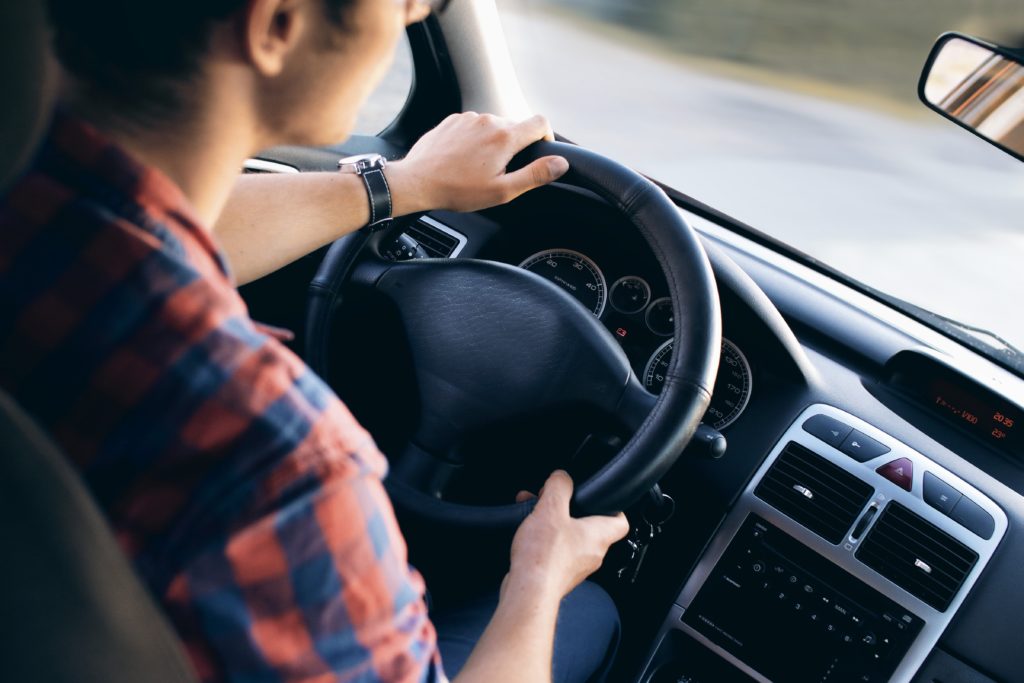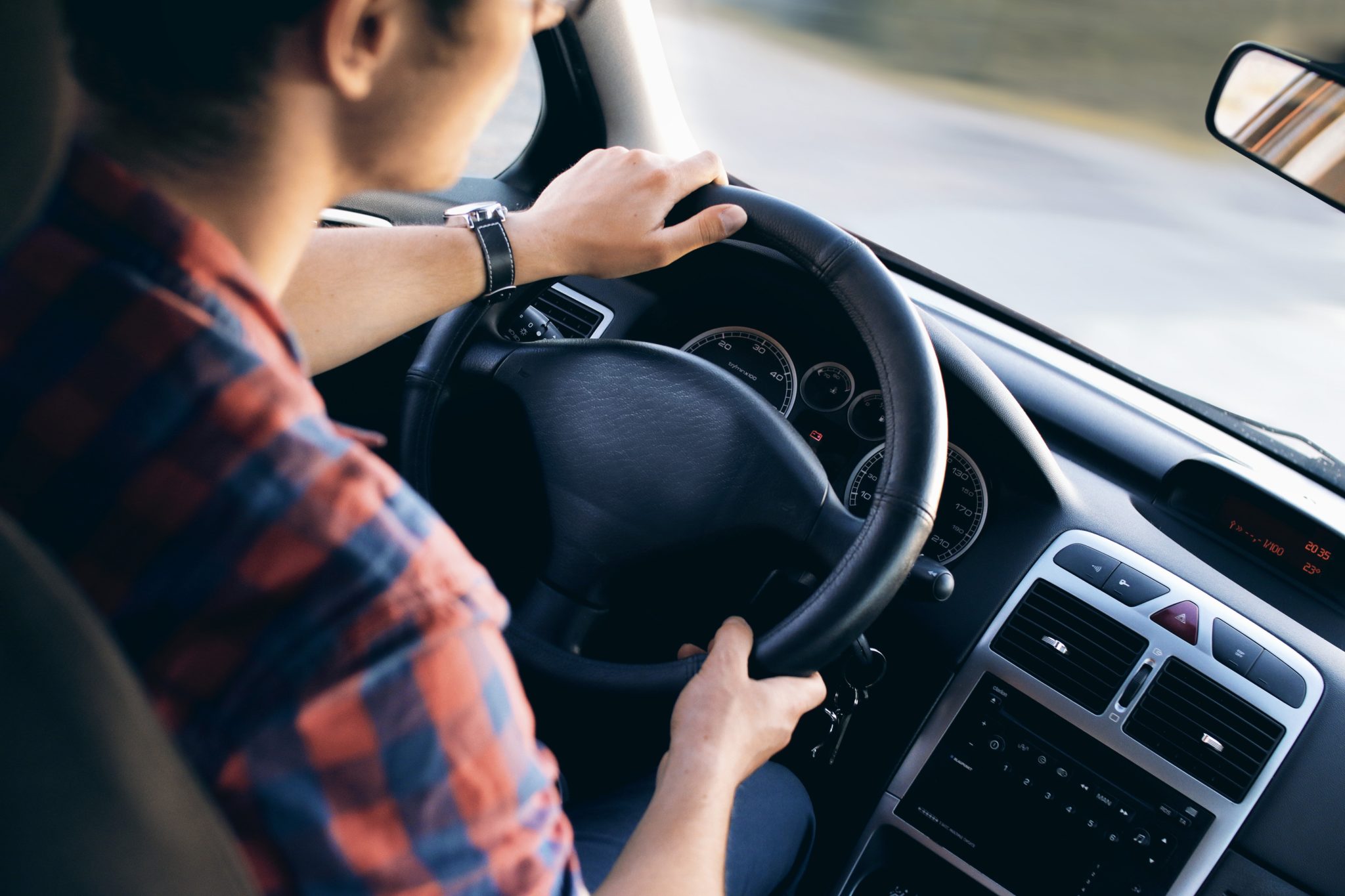 Toyota Camry Hybrid
Very similar to Honda, Toyota is the gold standard when it comes to accessing the reliability of hybrid cars. Conventionally, you might think the Camry to be a car for people who are not concerned about style. Over the years, Toyota has made some really cool style modifications and has come with Camry hybrid car with style refreshes like no other. This bar bones model speaks of some admittedly attractive family car specifications like BSM or Blind Spot Monitor and leather seats. It is right on the line with other models available in the market, although a bit less gas-friendly at 39 MPG. Simple package structure, apparent resale value, and updated styling make the Toyota Camry Hybrid an easy purchase.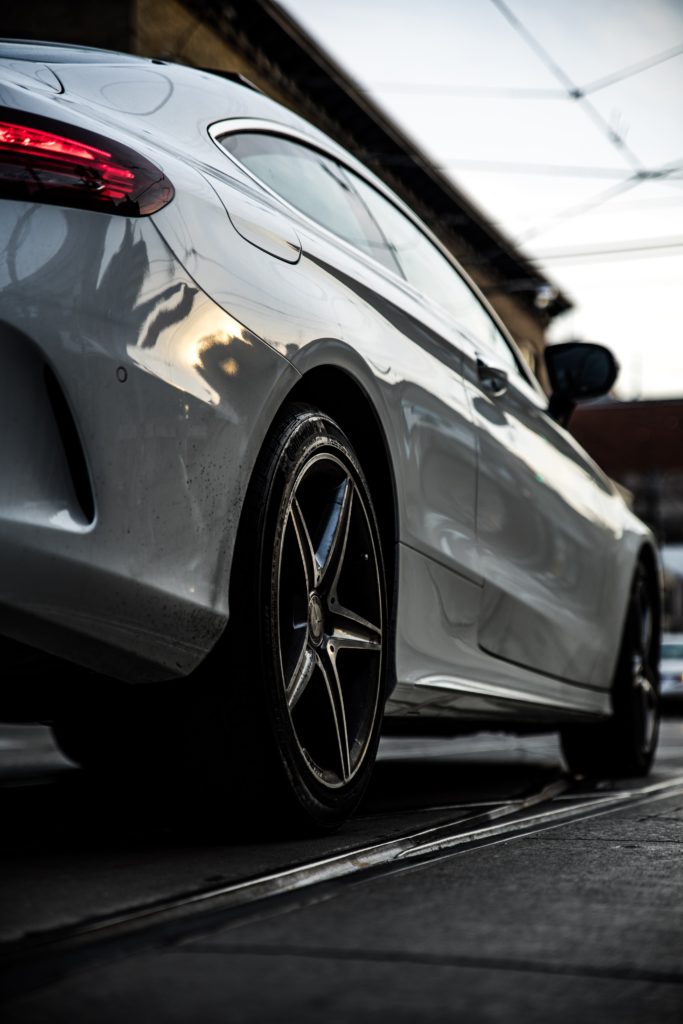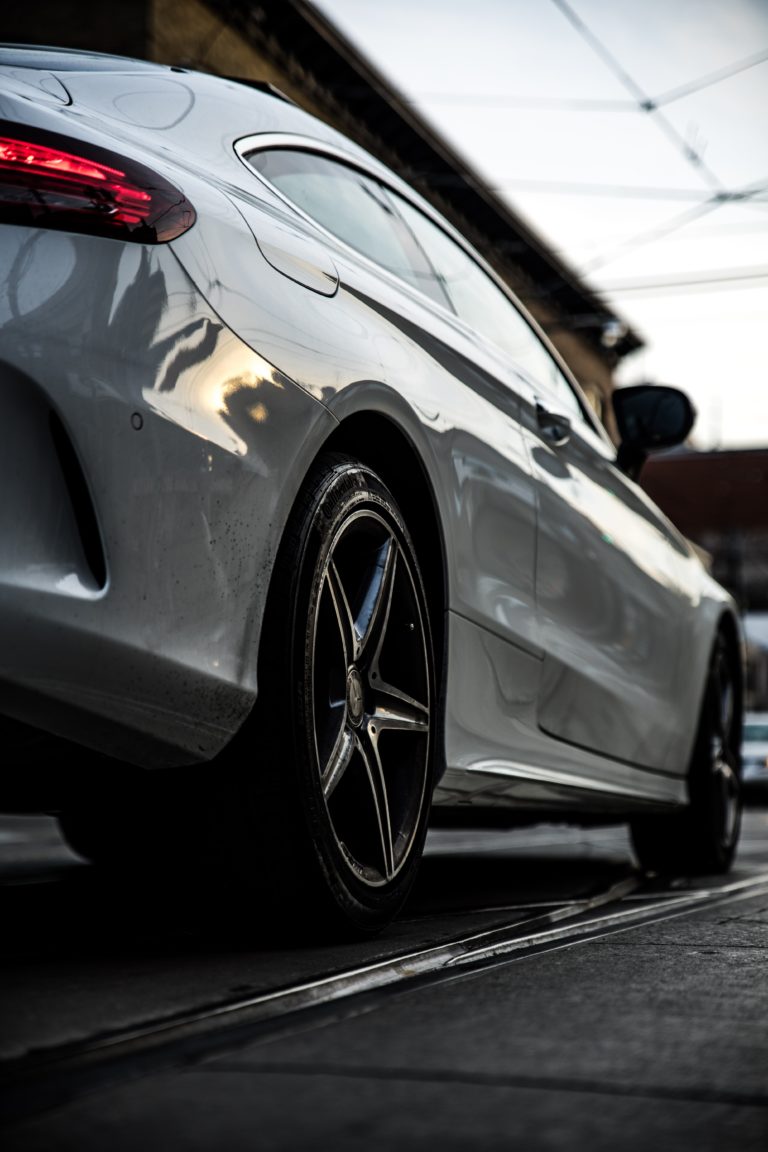 Kia Optima Hybrid
Are you thinking of the Kia Optima Hybrid above the Ford, Toyota and Honda hybrid models? If yes then you are doing it right. Well, Kia has come a long way towards becoming a brand that has taken styling hints from the other companies or more-established brands and has offered some really exceptional hybrid models. The cueing has worked for Kia and that too in a magical way. Kia Optima is a great looking hybrid car loaded with well-equipped and steadfast features including the hybrid drive mechanism at 100, 000 miles.
If you are continuously being asked for suggestions from friends and family about the best hybrid sedans in the market, go for the models detailed above.