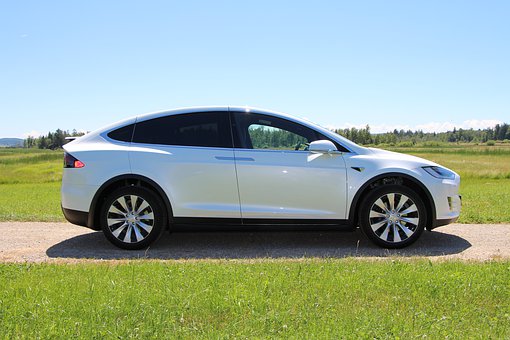 Earlier, electric vehicles were either slick luxury products with a six-figure pricing or simple, compact commuters screaming "tree hugger." Nevertheless, those days have long gone. This is the third generation of electric vehicles where we see the demise of some groundbreaking inventions like the Chevy Volt. The present is the time of a multitude of plug-in hybrids and EVs. Models range from hybrid minivans to cute all-electric cars. So, today, there is fierce competition in the field of electrification. The best electric cars of the present are even connected to offer support for Android Auto, Apple CarPlay, or both. Have a look at the best breeds of electric cars this season: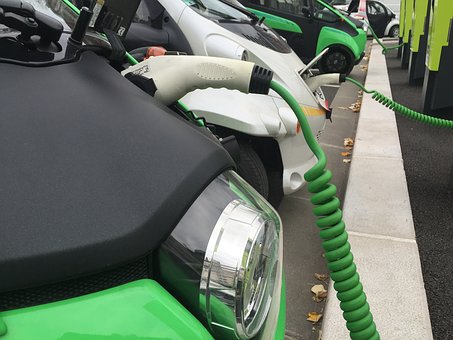 Hyundai Kona Electric
The brand new Hyundai Kona Electric has taken the market for electric cars by storm and why not? It speaks of a pleasant interior and an eye-popping range. The car also features an SAE combination charger for quick charging in between driving sessions. Hyundai Kona even comes with an adjustable regenerative brake system, though you cannot drive with just one pedal as is the case with the Leaf AND THE Bolt. Take the generous list of features and rapid acceleration; it does not come as a surprise that the Kona is the top EV this year.
Chevrolet Bolt EV
An alternative to long-range electric car is this Bolt EV. One good reason why you should get the Chevrolet Bolt EV is its affordability for a road trip. Bolt is the ideal combination of usability, fun, and accessibility. It is for all driving enthusiasts looking to give up their use of gas but without making any compromises on the range. Finally, this is an EV for every individual. This crossover-esque EV, having around 238 miles range and a price less than $40, 000, is determining the realm of electric vehicles. Affordability and practicality are two essential components of a good vehicle, but fortunately, Chevrolet Bolt features much more than this. With 266 pound-feet of torque and an output of around 200 horsepower, the Bolt is surprisingly responsive and a fabulous alternative.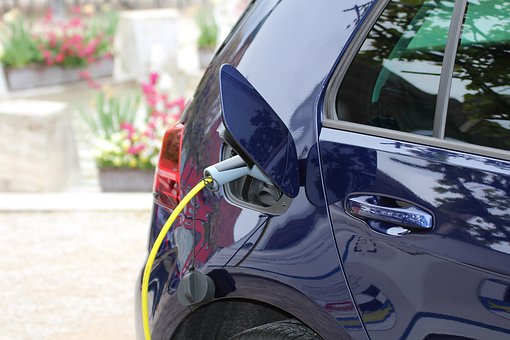 Hyundai Ioniq Electric
It is much more affordable than Hyundai Kona and has a lot more to offer in terms of user-friendly tech specifications. Also, it has an efficient electric drivetrain, which means you will not have to spend a huge amount of money on keeping it fully charged. Many do not consider it to be the right EV as far as the rear seating of the vehicle is concerned. The seating is not roomy or comfortable. Still, many like it for providing a great many features within an affordable range.
Audi E-Tron
It is a highly luxurious and fast crossover SUV and a compelling choice in the list of the best electric cars. People who do not mind paying a little extra for convenience and luxury will find the Audi E-Torn exceptional. It is a brand new Audi variety making the future of electric Audi vehicles smooth.
Good quality electric cars are more beneficial in comparison to their diesel and petrol rivals. They offer sufficient range for the majority of the regular journeys.