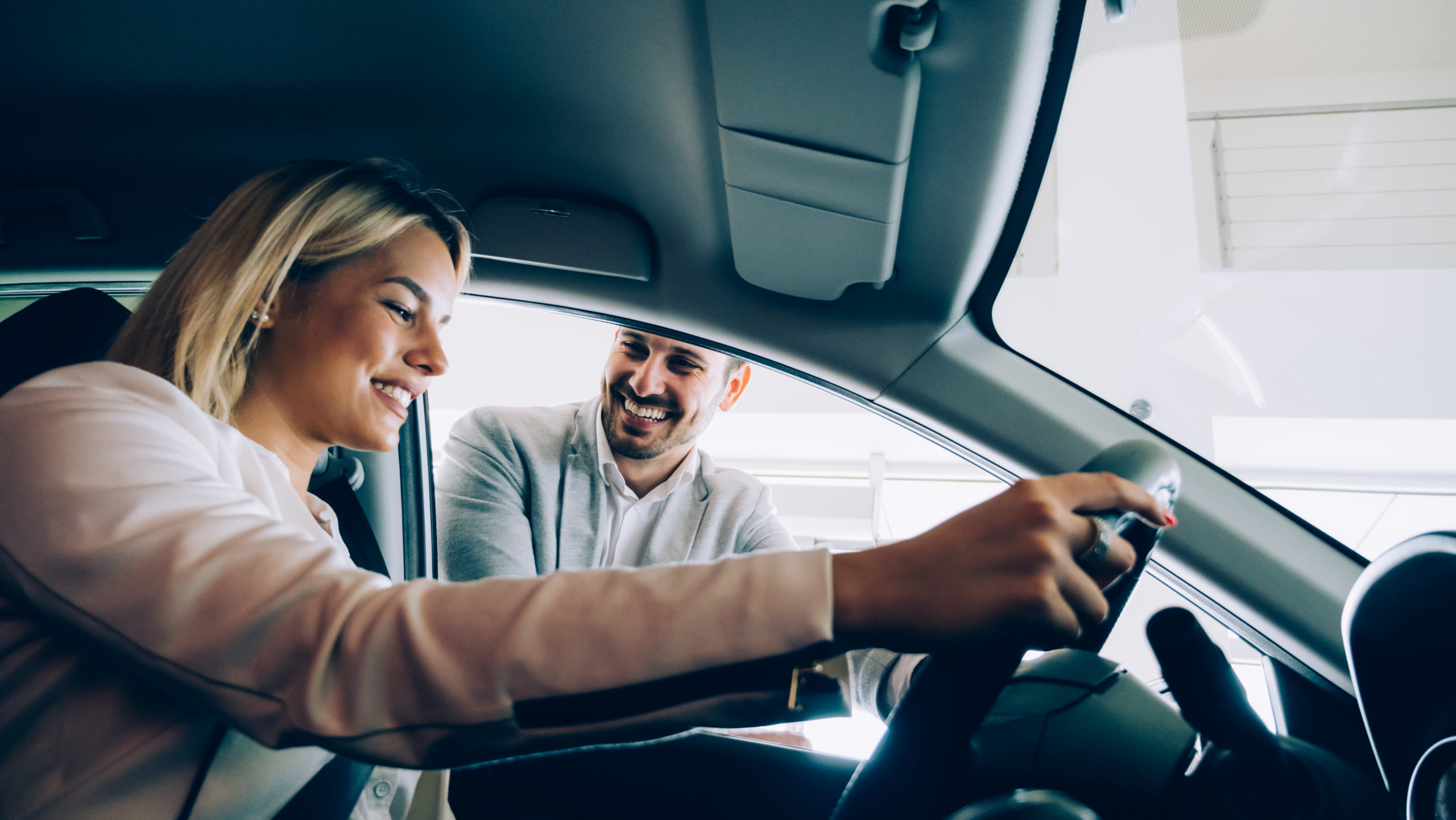 Hybrid vehicles use both electricity and gas for generating power, and thus, they are highly fuel-efficient. In the hybrid model category, you have the option of making your choice from series, parallel, mild, plug-in, and full hybrids. These cars have come a long way since their inception in the year 2000. This was when the first hybrid car in the name of Toyota Prius took the market by storm. In these modern times, you will not only find the conventional hybrid cars but even hybrid trucks, SUVs, electric vehicles, and plug-in hybrids. You will also come across E85 Ethanol vehicles operating on an 85% combination of normal fuel and ethanol. All these options are perfect for saving money, helping the surroundings and reducing emissions. But with so many varieties, how do you make the right choice suited to your requirements? Go through the steps below: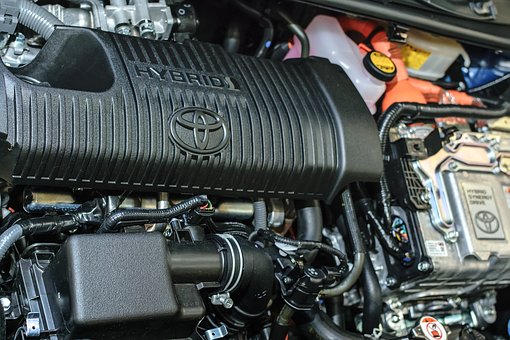 Determine The Type Of Hybrid You Require
Coming up with the decision of buying a hybrid car is a significant choice. Considering the varied options available in the market, it might get difficult for you to decide on the right model and make. So, what you need to do is determine the hybrid you require by weighing some options before buying. These options include the type of hybrid, the safety of the vehicle, reliability of the car, powertrain features, and price of the model.
Research All Available Options
This is very important. Without proper research of the options in front of you, it might get challenging for you to come up with the right choice. Take different varieties of hybrid cars into account and research them thoroughly. Now come up with a list of the models you might have an interest in. Asking around can also help when it comes to researching different hybrids available in the market. Have a word with people you know and the ones who are already driving hybrids. Also, try having discussions with potential sellers of such cars. There is no other step more beneficial than asking around. You never know, you could learn something important you were not aware of initially.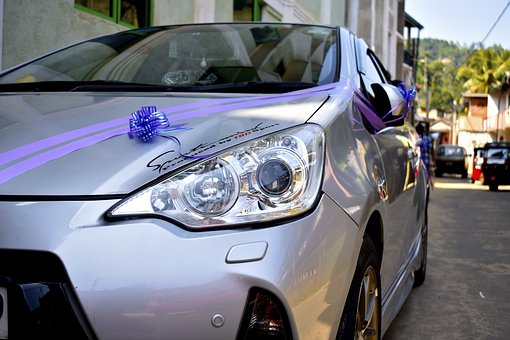 Go Through Reliability And Safety Ratings
Apart from the type of hybrid and the powertrain it utilizes, it is necessary for you to consider the reliability and safety ratings of the car. Get hold of different sources that can help you in looking for the safety rating of the vehicle. Check out the reviews of hybrid cars from various sites to get updated reliability ratings. Always go for popular and genuine sites known for providing authentic information regarding the reliability and safety of hybrid cars.
Price Of Different Hybrid Models
This is probably an important step you need to take when trying to choose a hybrid model. In this final step, you will have to come up with a budget. Your budget will determine your affordability on a monthly scale. Additionally, it is necessary for you to determine the amount you can spend on the overall purchase. Your budget should also sum up the cost of arranging finances for the car; state tax payments and registration fees.
Hybrid models generally come as bigger investments than regular cars. Therefore, it is necessary for you to choose one that you can be happy with.