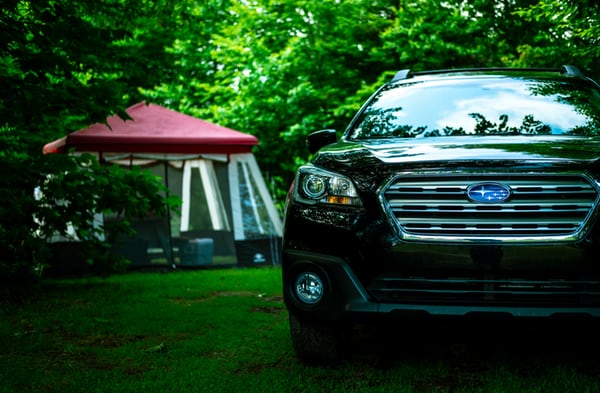 What Is AWD Hybrid?
An AWD Hybrid also is known as All Wheel Drive Hybrid sends equal power to all the four wheels for maximum traction. This will help in tricky road conditions. For example, sand, snow, mud, etc, and other paraphernalia. The wheels of the car rotate at different speeds in a tricky situation. Moreover, in a comparative study between AWD and 4WD(four-wheel-drive), the demands for AWD Hybrid are proving to be more effective. It is also less fuel consuming.
An AWD Hybrid vehicle is best for people residing in snowy regions as collision due to loss of balance is something very common in the snow. That is when car companies started manufacturing all-wheel-drive cars that plough through snowy roads and fields. It reduces the slipping tendency of the wheels and gives more grip to it.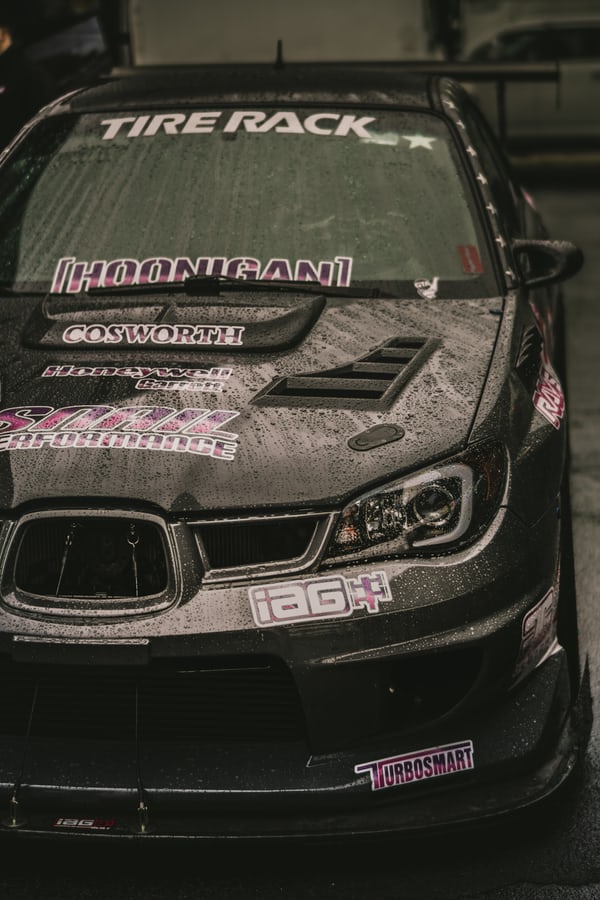 AWD Hybrids offer great fuel efficiency and travel capability. A few of the weather friendly hybrids that have been showing up in recent times are:
Subaru Crosstrek Plug-In Hybrid
The Subaru all-wheel-drive hybrid is the latest electric car that delivers up to 17 miles of electric range. In addition to being fuel efficient, it is a sizeable car with average drivability. Cargo space is very less. Batteries instead take the extra space. Standard features include advanced safety features, an 8.0-inch touchscreen, and leather seats.
Pricing starts from an estimated $35,000.
Mitsubishi Outlander PHEV
Mitsubishi has been manufacturing all-wheel drive hybrids for quite a few years now. TThe technological advancements of the Outlander have been developing over the years with the introduction of fast charging and improved electric range. Moreover, the brand offers features that lie within the range of only a few of the plug-in hybrid SUVs.
Toyota Prius
Although the Toyota Prius has been a sneaky choice for a long time, with it's recent all in drive technology, the demand for this AWD Hybrid has gone up massively. Firstly, Prius is fully loaded and comes with advanced safety features and secondly, it is easily accessible for all car shoppers.
Future Of AWD Hybrid:2020
AWD hybrid cars will take over the car market by the end of 2020. They will make a significant impact on the car industry in the future.
As car manufacturing firms are significantly updating their models with improved technological advancements, by 2022 more than 30 new AWD hybrids will be available in the market. Offerings from Tesla, Audi, and Jeep are sure to grab the eyeballs.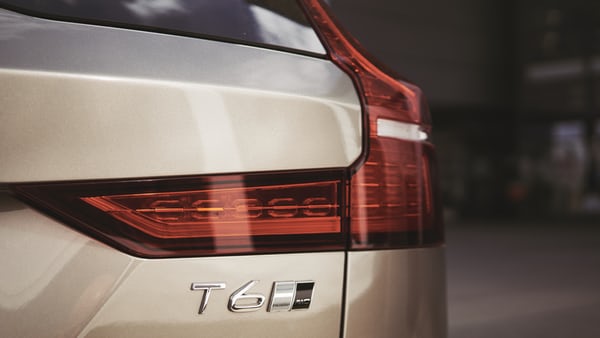 Here Is A List Of Few Of The Upcoming AWD Hybrid.
2020 Alfa Romeo Castello AWD Hybrid
The Castello will be the latest SUV of the brand and it is expected to make it's debut by the end of 2019, before going on sale in 2020.
2020 Aston Martin DBX
The Aston Martin is in pre-production and is expected to make its first appearance by April 2020. It could be a game changer in the long list of SUVs.
Audi E Tron S
The Audi E Tron S is expected to have a better battery performance and revised model layout.