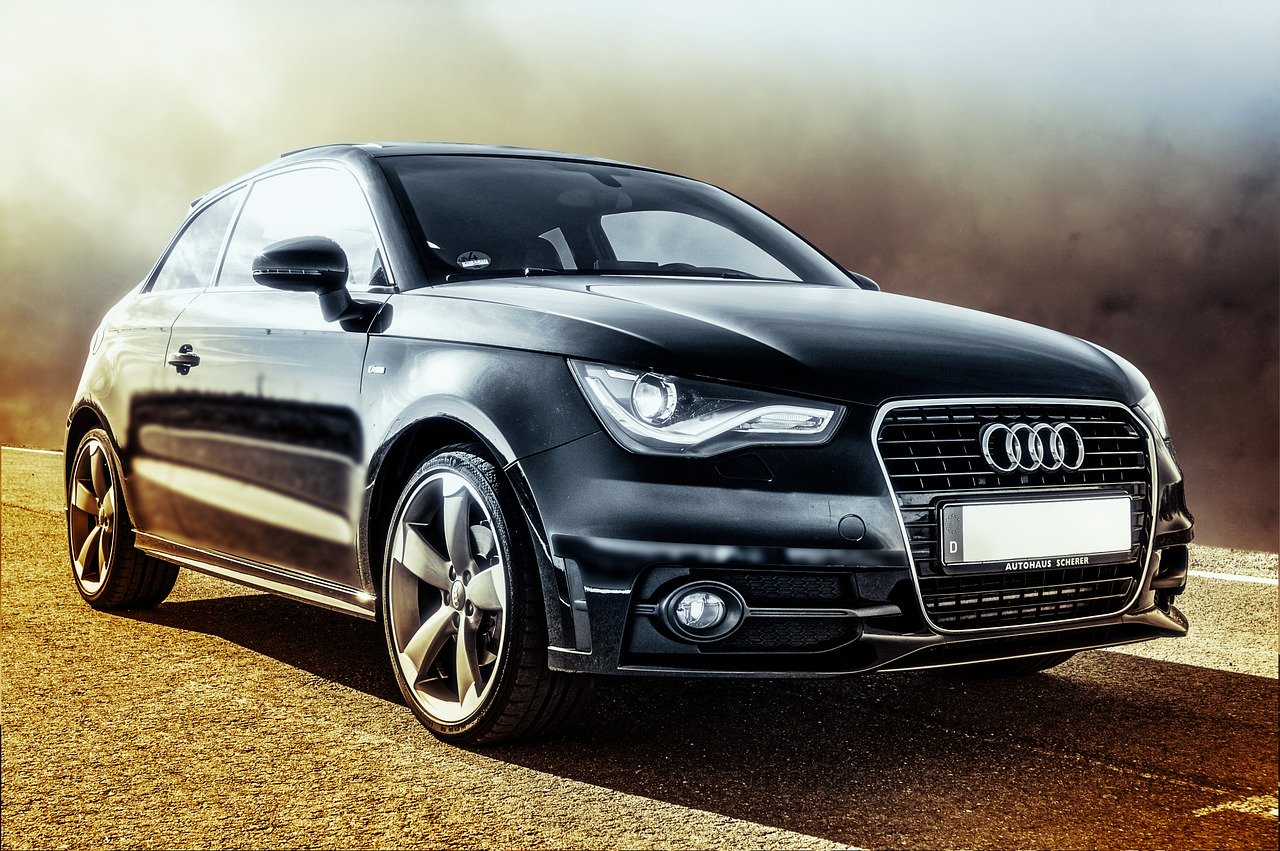 What Are Plug-In Hybrid Vehicles?
Plug-In Hybrid Vehicles are equipped with an internal combustion engine and an electric motor. The battery is charged by plugging into an electrical charging station. Furthermore, the electricity stored reduces the vehicle's fossil fuel consumption under typical automobile conditions. Besides, the key components of a plug-in hybrid include battery, a charging port, electric generator, exhaust system, and fuel tank.
Leading firms such as BMW, Toyota, Porsche, Nissan, and Mercedes are gradually increasing the manufacturing of such electrified eco-friendly cars. In fact, modified versions of electric cars are proving to be an eye-catcher and having high resale value.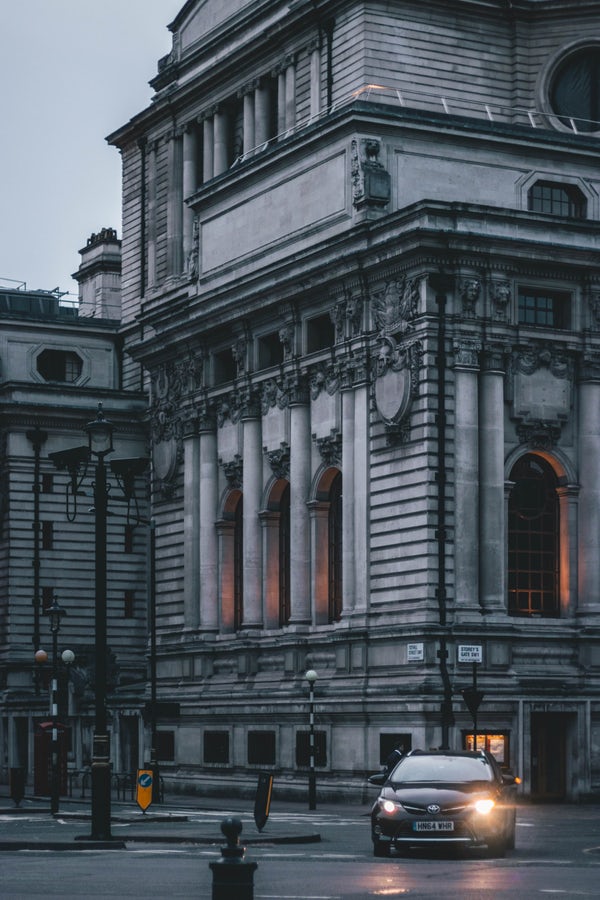 What Is The Difference Between A Plug-In Hybrid Vehicle And An Electric Vehicle?
There is a basic difference between a conventional hybrid and a plug-in hybrid. It is that a plug-in vehicle can be charged by plugging into an outlet. It is therefore barely required to drive into a gas station for charging purposes. Secondly, a plug-in hybrid can go miles before the gasoline motor comes in. Plug-in's also reduced gasoline intake and increases fuel economy.
Is A Plug-In Hybrid Worth Buying?
Low emission of greenhouse gases is an ideal reason for purchasing these hybrid vehicles. Moreover, as technology is improving the price of these plug-in hybrid vehicles are gradually coming down. Consequently, it has become easier to charge vehicles. The charging stations are present in all of the local charging stations.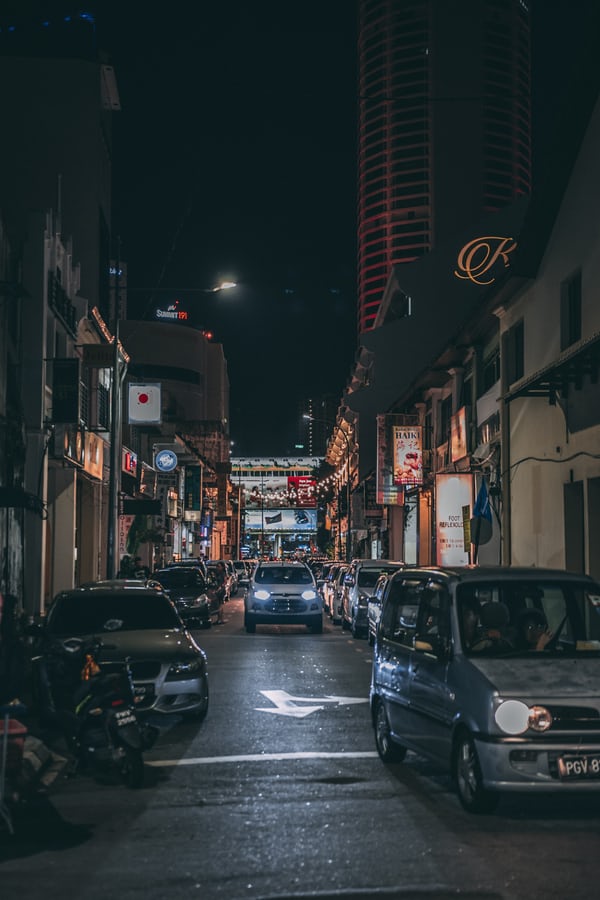 How Are These Vehicles Eco-Friendly?
These hybrids have a greater environmental impact when compared to their conventional counterparts. Besides, with the reduction of the level of emission, global warming might take a backseat. The limited production of carbon-emitting gases results in a reduction of greenhouse gases. Likewise, as technology grows, environmentally-friendly vehicles become more useful.
A Few Of The Hybrid Vehicles Available Globally Are:
2019 Mitsubishi Outlander PHEV
This compact hybrid vehicle seats seven and offers a first class-leading warranty. There are a respectable amount of safety and luxurious features included too. The starting price range is at $35,750.
Electric range: 22 miles.
Battery charge time: 2.5 hours approx.
2019 Hyundai Sonata Hybrid
Standard features of this plugin hybrid include touchscreen navigation, heated seats, and sufficient cargo space. Moreover, in addition to this, the battery system has a lifetime warranty. Starting price ranges from $33,400 to $34,000.
Electric range: 28 miles.
Battery charge time: 3 hours approx.
2019 Hyundai Ioniq Hybrid
The Ioniq Hybrid includes standard features such as heated outside mirrors, a rearview camera, and climate control. Moreover, the features also include a 7-inch touch screen display.
Starting price estimated at $25,350.
Electric Range: 29 miles.
Battery charge time: 2.3 hours approx.
2019 Chrysler Pacifica Hybrid
The only minivan hybrid, the Chrysler is a comfortable drive for the family. It is suitable for both short and long commutes. Moreover, the attractive appearance and luxurious interior of this vehicle make it a better choice than an SUV. As a result buyers are more inclined to such a vehicle.
Starting price ranged at $39,225.
Electric range: 32 miles
Battery charge time: 2 hours approx.W