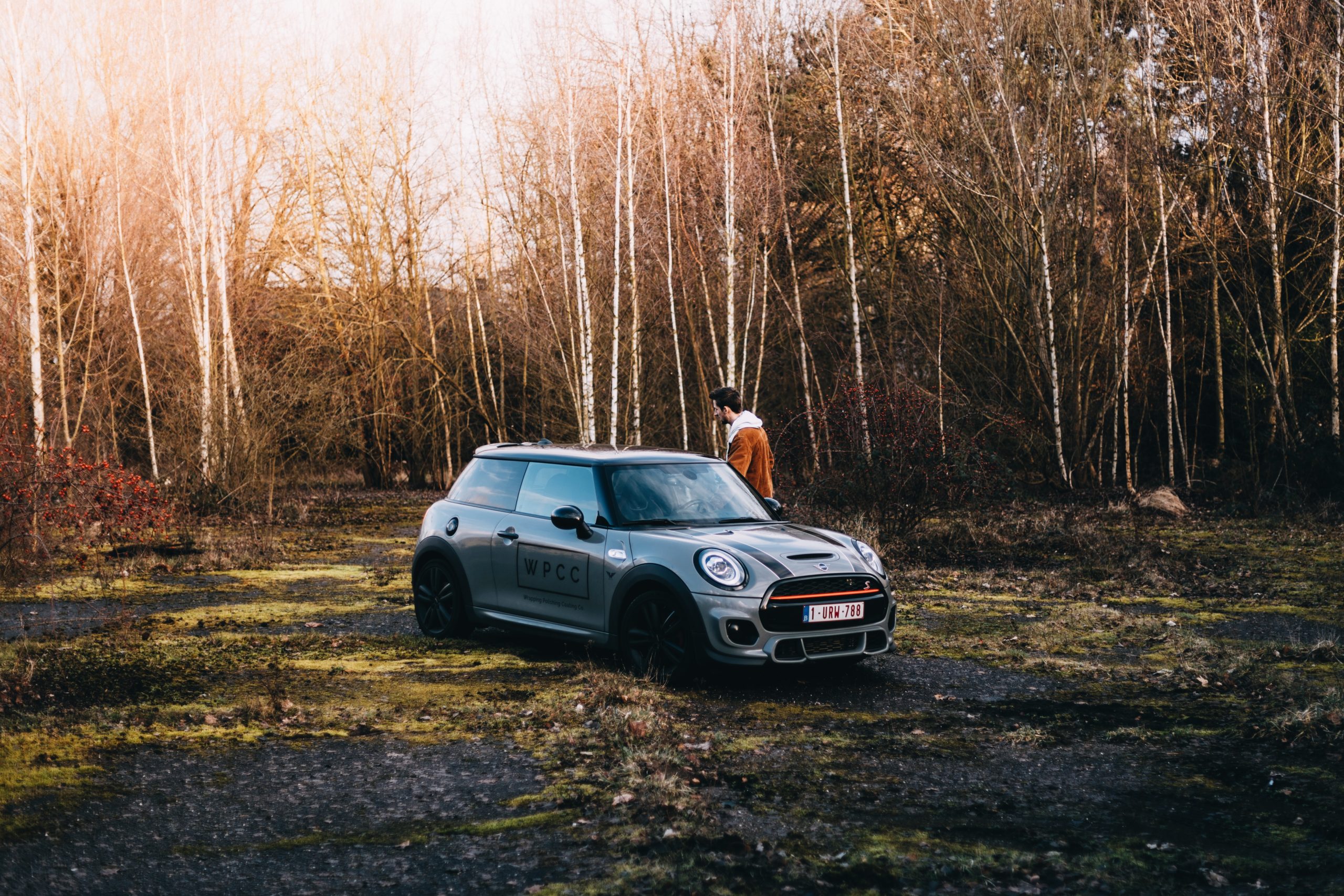 A decent temperature inside a car or truck is an essential requisite for a comfortable journey. Imagine getting in your vehicle on a hot summer morning, and your air conditioner stops working. Nobody would like to show up in the office all drenched in sweat. It is also the same condition when you travel for long distances in your car. The whole journey is spoiled if there is too much heat inside the vehicle. You need the best portable air conditioner and cooling fan for your car.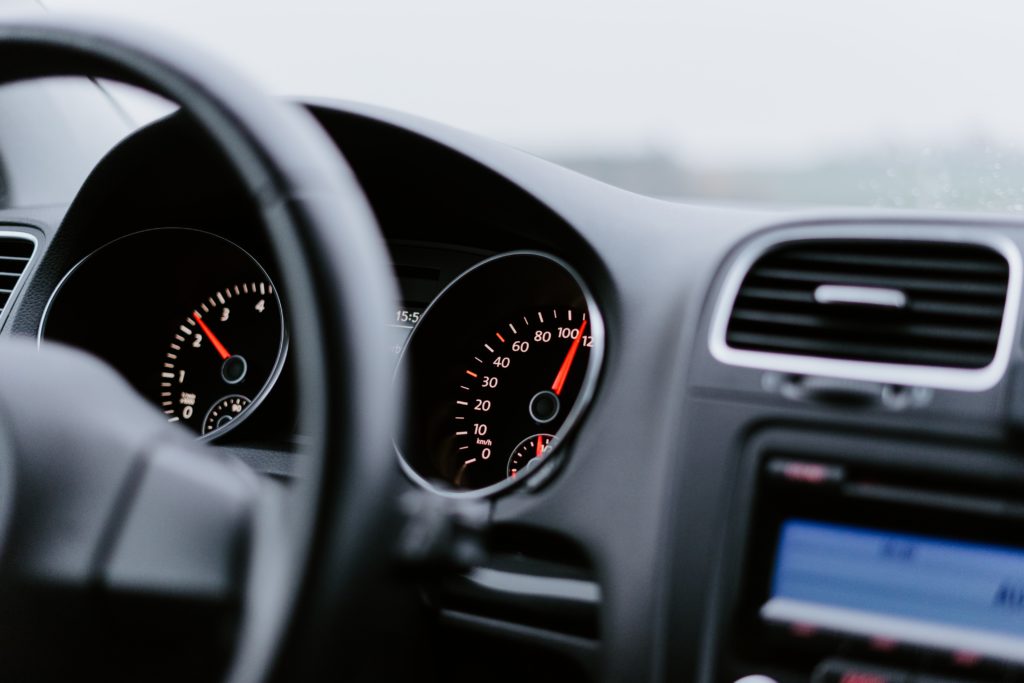 When the original air conditioning system of your car stops working, it is indeed expensive to get a new one. Sometimes you may have to change the entire system instead of replacing or repairing bits and parts of it. But don't worry about expenses as now you can use a portable air cooling system for your car too. Such systems are specifically designed for trucks and cars. Also, they are quite easy to install and affordable to purchase.
Some best portable air conditioner and cooling fan for car and truck are:
Taotuo 12V Electric Car Fan
The Taotuo 12V electric car fan is a perfect alternative for your car AC. It comes with a powerful motor that offers a high flow of air. It has a 360-degree rotation and a 12V operation that includes a 12V cord. You have to connect the switch of the fan into the car socket and enjoy the cold airflow. We can set the fan into two kinds of setting modes. You can adjust it to 360 degrees setting too. The fan is not at all noisy and delivers a smooth flow of air.
You can install this fan easily by using adhesives. But the only drawback is that you will have another pair of adhesive to change its position on the dashboard.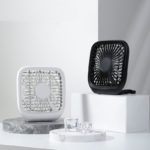 IcyBreeze Cooler Chill Package
This car cooling system has a sturdy look and made from durable plastic. It is incredibly portable and easy to use. The best part about this cooling system is that you can use it to store food and beverages too. It comes with a cooler and an air conditioner. You need to put some ice and water inside the Icybreeze cooler and turn the switch on. It makes use of the air outside to cool the interior through the cooling coils. The cold air then flows out through the flexible hose. You may adjust the tube towards the desired direction accordingly.
This air cooler also comes with other power source options like a standard charger and car power supply. It has wheels at the bottom through which you can carry them anywhere without any hassle.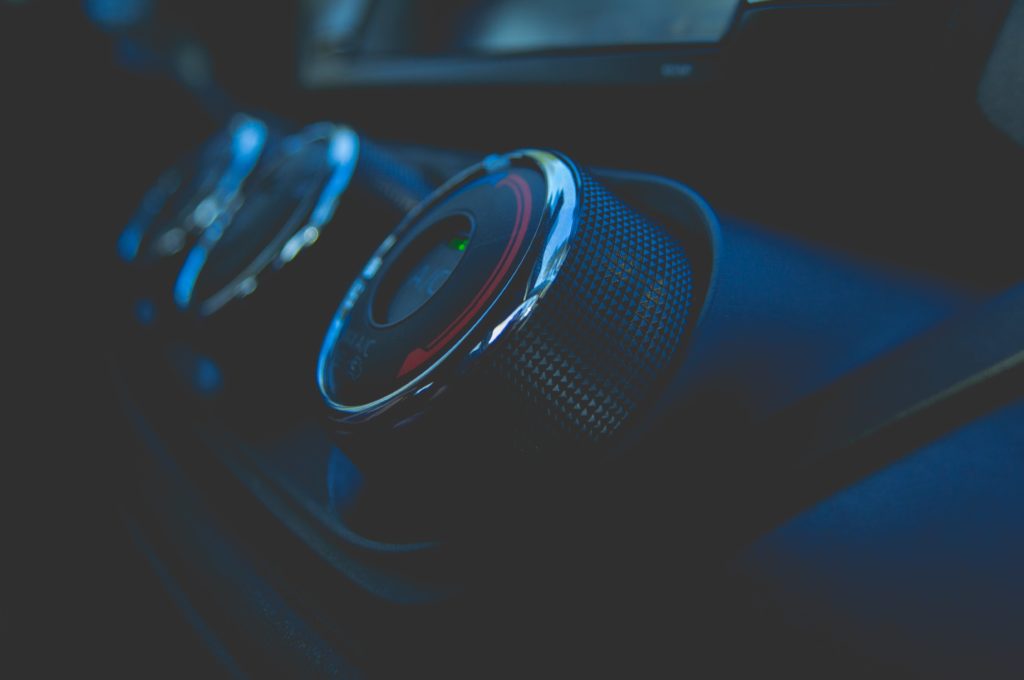 Aerokooler 8000 Ice Chest Air- Cooler
If your area of the dashboard is not much spacious, this air cooler is the best choice. It is suitable for small spaces. It is light in weight and easy to carry from one place to the other with the help of the wheels. You can use it both as an air cooler and an ice chest. Plug it into the car socket and operate with the help of a remote. It has a quick cooling effect too.