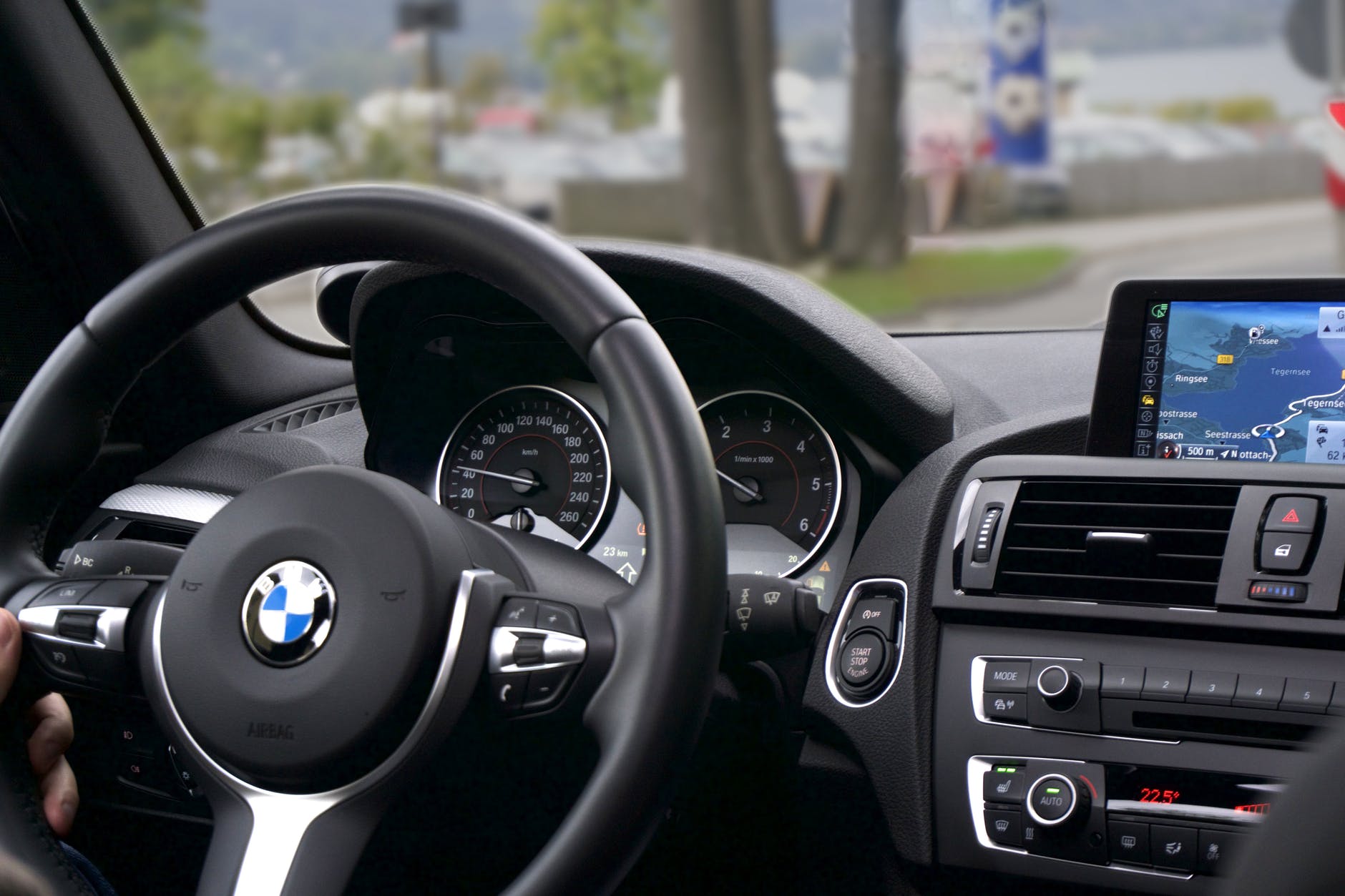 Since the inception of cars, people have added different accessories in their ride. Either for extra functionality or aesthetic purposes only. Most of us treat their vehicle, not something that can get them from point A to B. It has become a part of what the driver is. From the color of the paint job to the kinds of wheels it has. Or how may stuffed toys it has on the rear window, it surely reflects the character of its owner.
Of course, it does not need to be expensive to customize your car like changing the paint or tires. You can also accessorize your vehicle by adding basic odds and ends to add more functionality to your vehicle. Or add to its design. For that, we have here five-car decor accessories that can add character on your car. Plus also add some functions that can be beneficial for you.
Bobbleheads are the staple car accessories for decades, and there is a good chance that if your dad has a vehicle, he has at least one too. Of course, they go in different forms as well, like cartoon characters, famous personalities, and so on. Thus, they might be out of the trend now. But with these emoji-styled bobbleheads, you can ensure that you will have a trendy, funny, and cute accessory always bobbling in your dashboard. You can also choose one in nine various fun designs, perfect if you want to collect them all.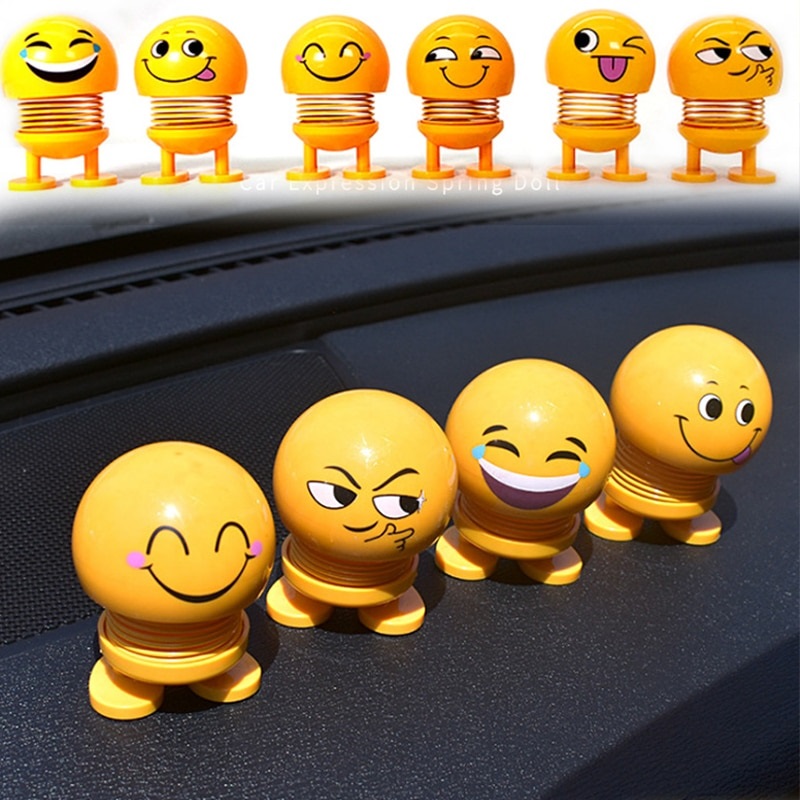 Since then, cigarette lighter has been a stable de facto accessory on any cars. If you can see, from the late 60's cars to even modern ones today, the cigarette lighter port is an always-present feature in those cars. Today, there is a significant decline in smoking inside vehicles. But, lighters have still a lot of use aside from lighting a cigarette. With this adapter, you can plug in anything you want on that lighter port, making it useful again. From phone chargers, mp3 players, to even a small fan. Thus, it can all be powered up by the use of this adapter, and your built-in car's lighter port.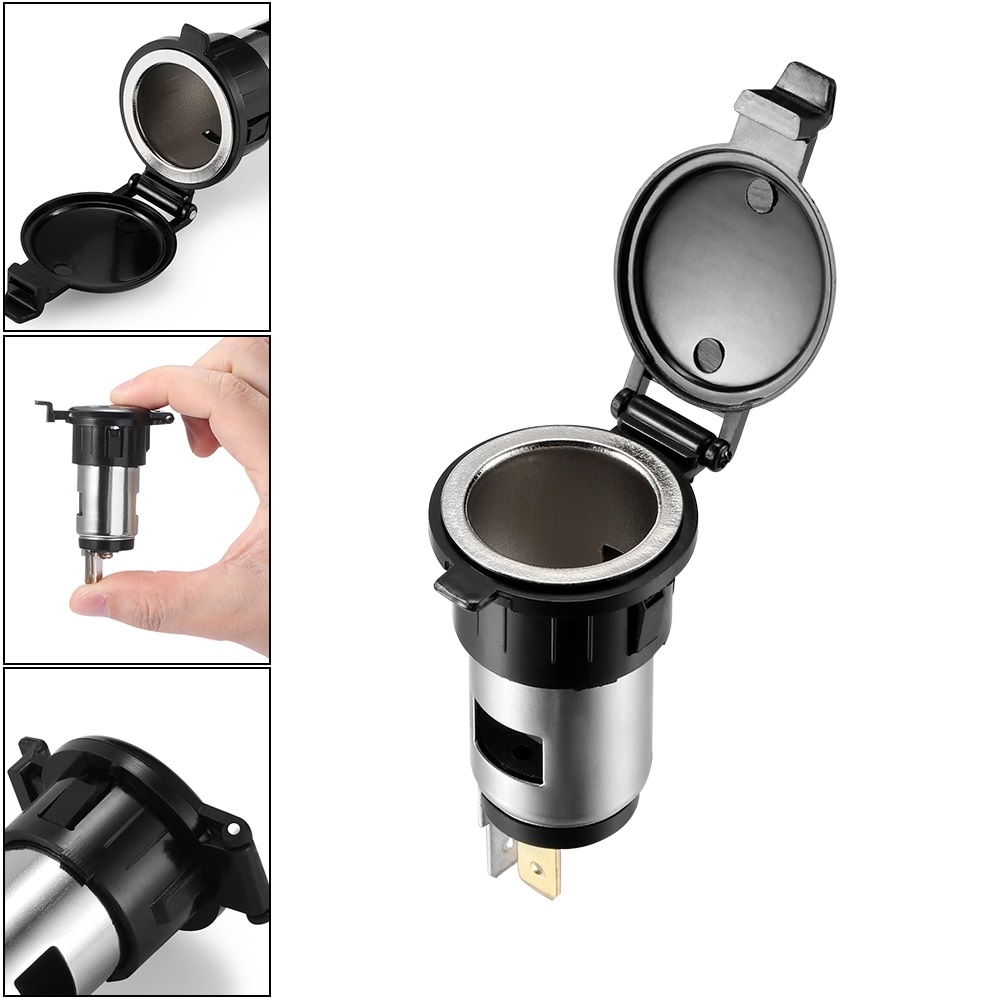 Sometimes, when we are driving, we inevitably need to answer our phones whenever there is a call or someone texted us. In some countries, it is forbidden by the law to use your phone while driving. With this universal Bluetooth kit, you can answer any calls. Or play music on your phone, without directly using your phone. Also, it has a charging port for your phones too, keeping them charged and always ready to go all the time.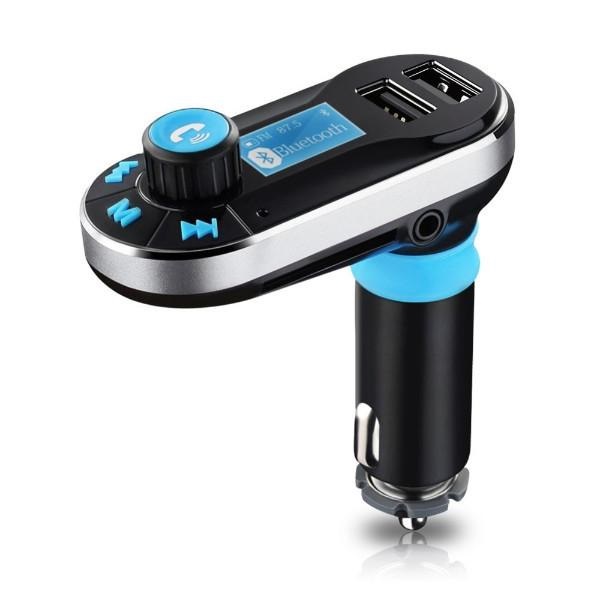 If you own an older car which has an antenna sticking out of it, then probably you have a problem of it being bent or broken occasionally. For that, what you need is something to protect it, while not cutting the whole design of your car. This shark fin antenna can ensure that you don't have any pesky antenna sticking out of your vehicle. And as well as a great decor that can make you care aesthetically pleasing too.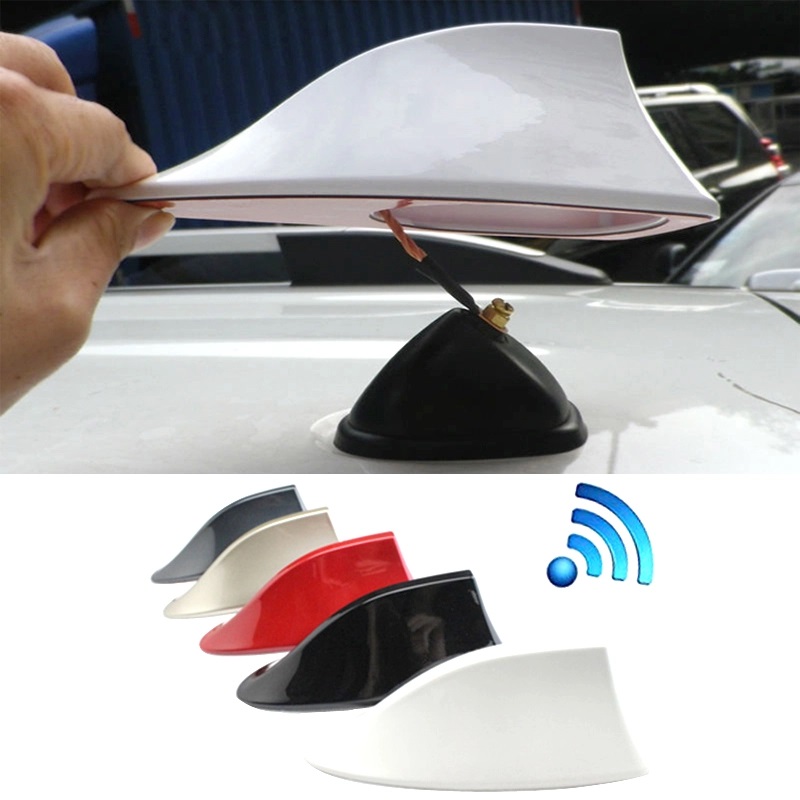 Car horns are an essential part of any vehicle. If in case yours gets broken after a long time of use, then it is best to change it to new ones that to be fined due to violation of traffic law. With this car horn universal car accessory, it can fit in no matter what model your car is.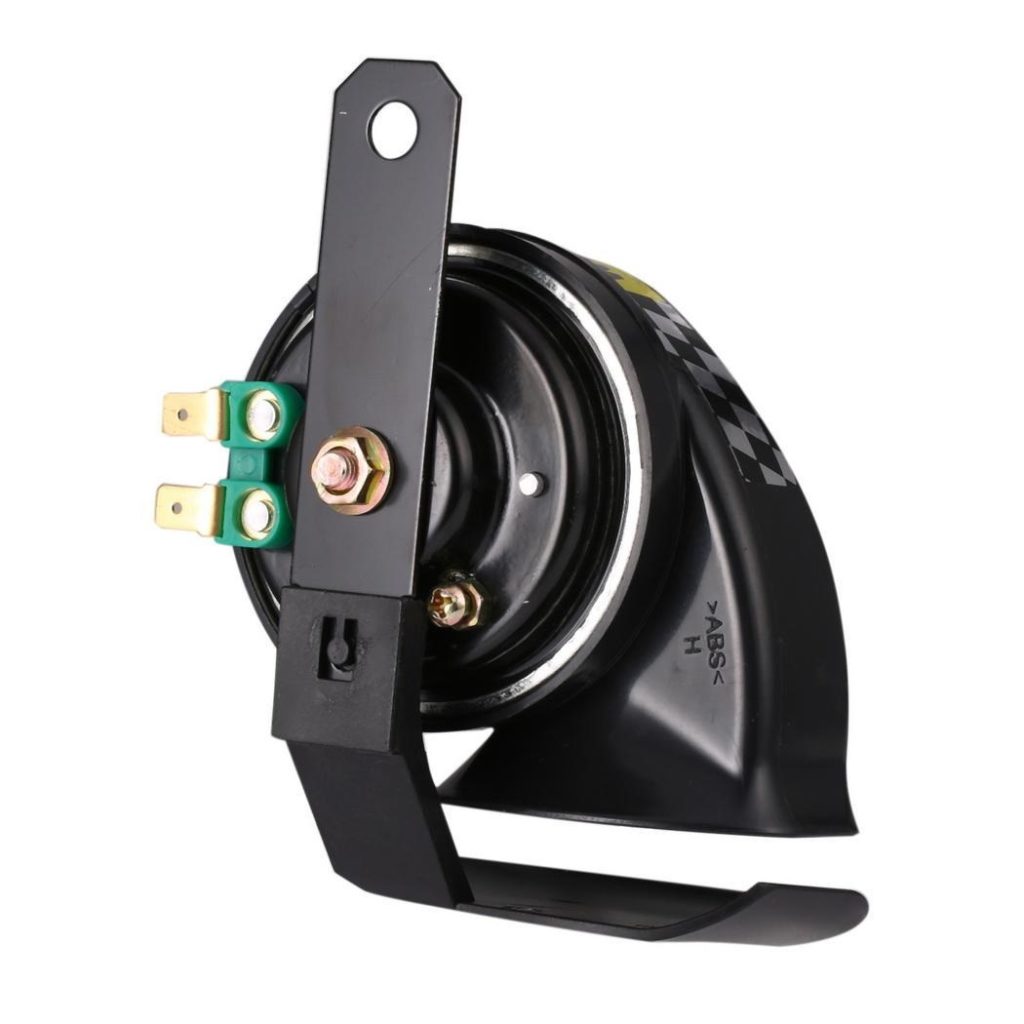 Conclusion
With these car accessories, you can ensure that you can have additional functionality in your car. And as well as nifty gadgets to give you a better and enjoyable ride.