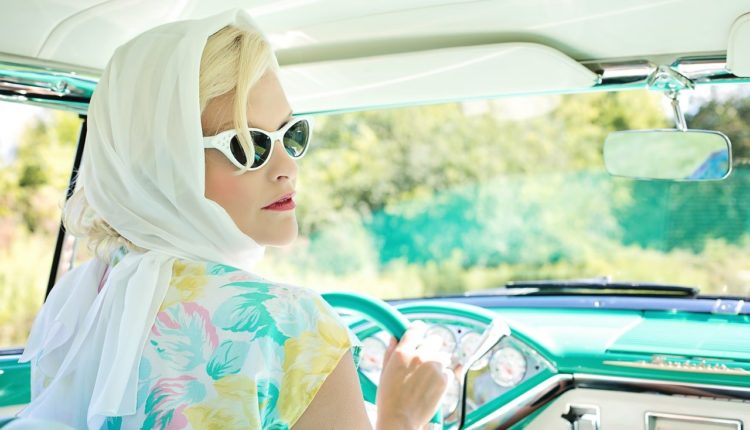 Drive Safer With These Amazing Car Accessories
Traveling by car is the simplest way to go to the place that you want to go to. But keeping your ride secure is a must. Every vehicle has safety equipment to protect the passenger in case of an accident. The vital thing to be safe in a car is to use the seatbelt. Also, it has an airbag to give extra assurance to car passengers. Some new cars are packed with safety innovations that help protect passengers, pedestrians. You probably don't want to involve in an accident. Here are some car safety gears and gadgets to make your travel safe and prevent an incident.
The Fog Lights Car Laser Warning Signal ensures you're safe while on the road. It features a 28 x 21 mm laser light that suitable to use as a taillight. The taillights of the car are usually in red to make it visible in the dark. The unique feature of this equipment it projects a warning line. It serves as a warning for the next vehicle to keep distance and not get too close. The fog lights have a valuable time of up to 10,000 hours. The lights have substantial resistance, which makes them vibration and impact protection.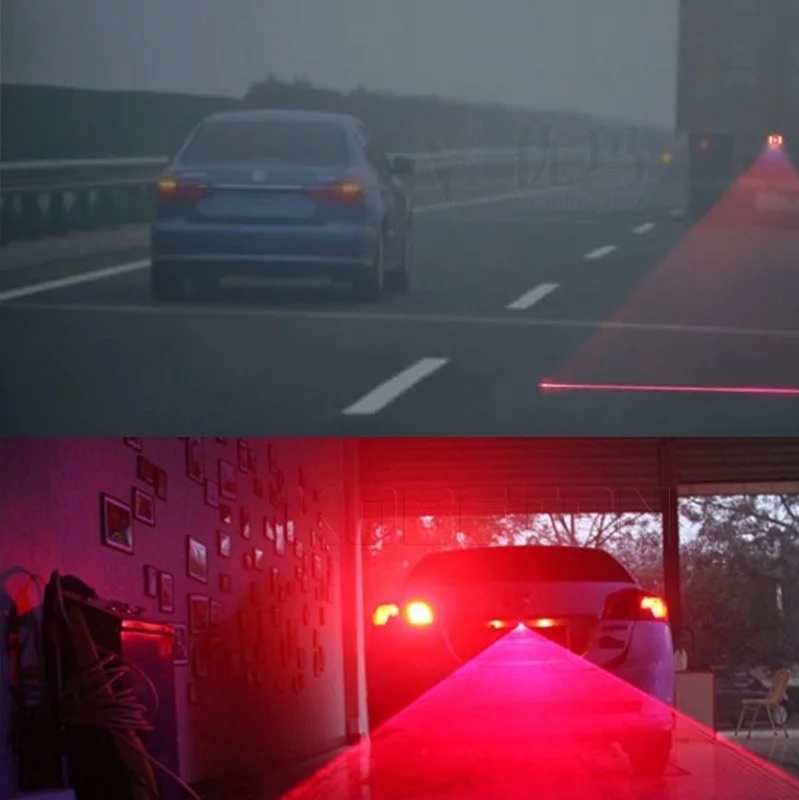 Have an additional safety feature in your vehicle with the Turn Signal Car Side Mirror Light. It is a useful device that makes other motorists more aware of your direction — an available warning which you can use while the vehicle is running. Whether you have a new or an old car, this Turn Signal car accessory connects easily. Set these lights at the back of the mirror, and attach the cables on the controller. It will operate and light up as you use the signal buttons. It works together with the light at the back of the vehicle.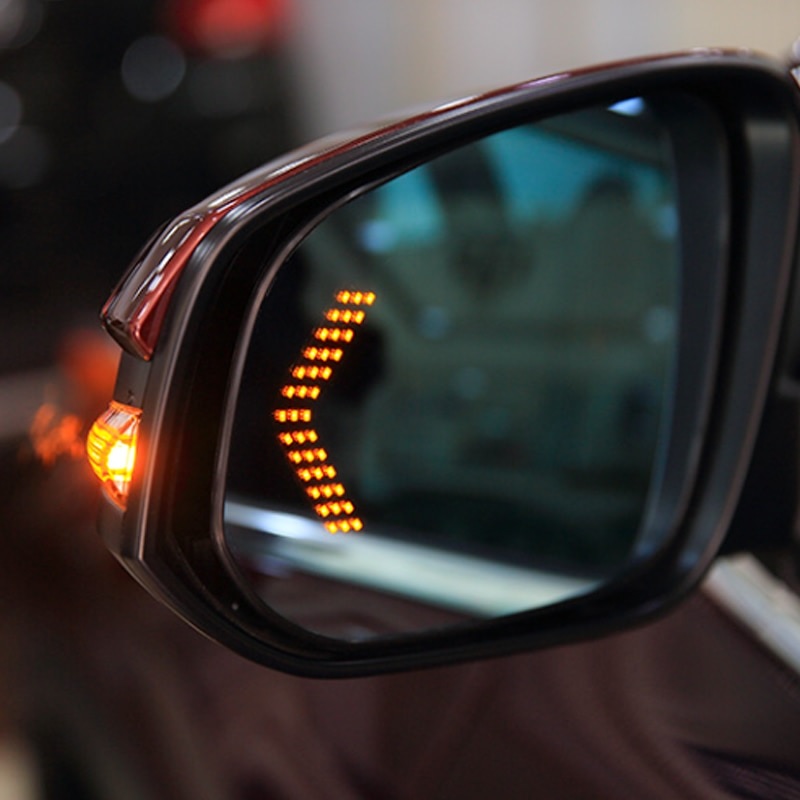 Secure your car and look cooler with the Car Head-Up Display Windshield Warning System. This device will display at your windshield on how fast your vehicle is running. You can not have to look at your speedometer now and then. You can drive while checking how fast you are. Thus, this will give you the feeling of an actual car racer. The package has a reflection film which you will put in front of the display system so it can show the numbers and other functions. It also has a case hud as just like double-sided stickers so you can attach it easily.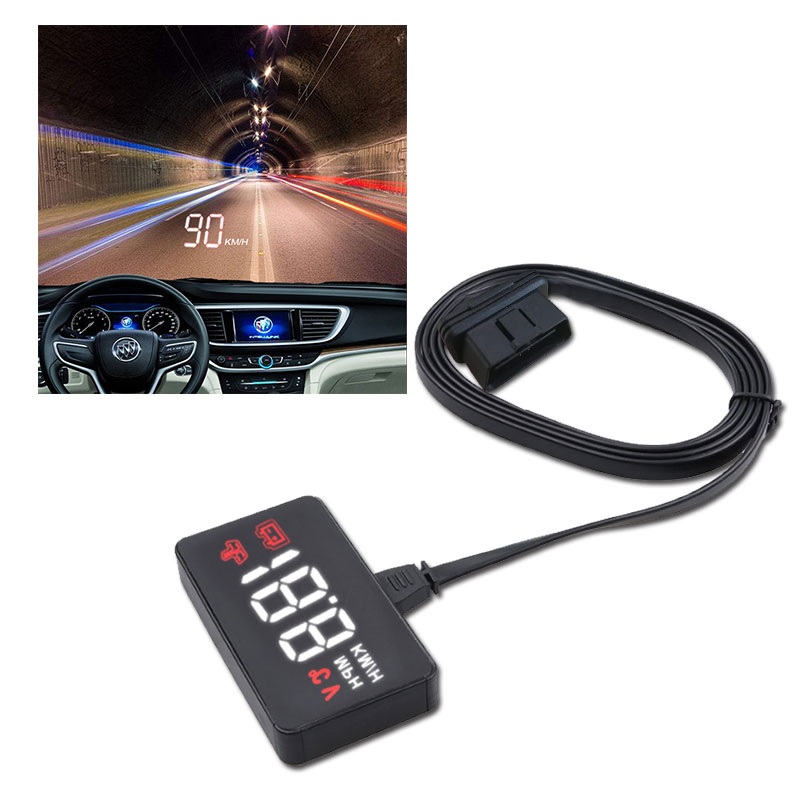 Prevent a possible incident while you are parking or driving your vehicle with this Car Reverse Camera Monitor System. Thus, this will guide you while driving a car in a reverse mode. Whether you are a pro or a beginner, having a rearview camera is the best decision. You can see what is behind you while in a busy area or watch how you can correctly park. Also, if you are driving on narrow roads, these monitor system is a great help, so you are aware of the position of your vehicle. You can avoid dents and bumps along the way.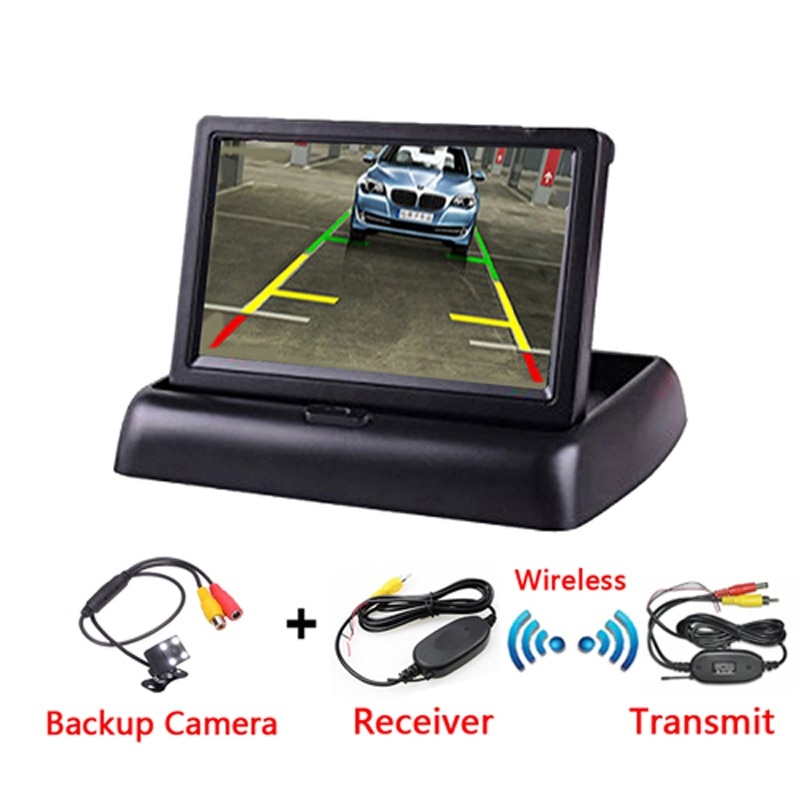 The Blind Spot Mirror Convex Speculum enables you to have a broad-angle view with your rearview mirrors. It is a helpful tool, especially when you are in a tight and small area. It gives you a 360 degrees view to preventing an accident because you can see what is happening outside. Furthermore, it gives you a clear view if you need to go through one corner or nee to move on the road. Also, it will allow you to see clearly when you are backing or pulling over.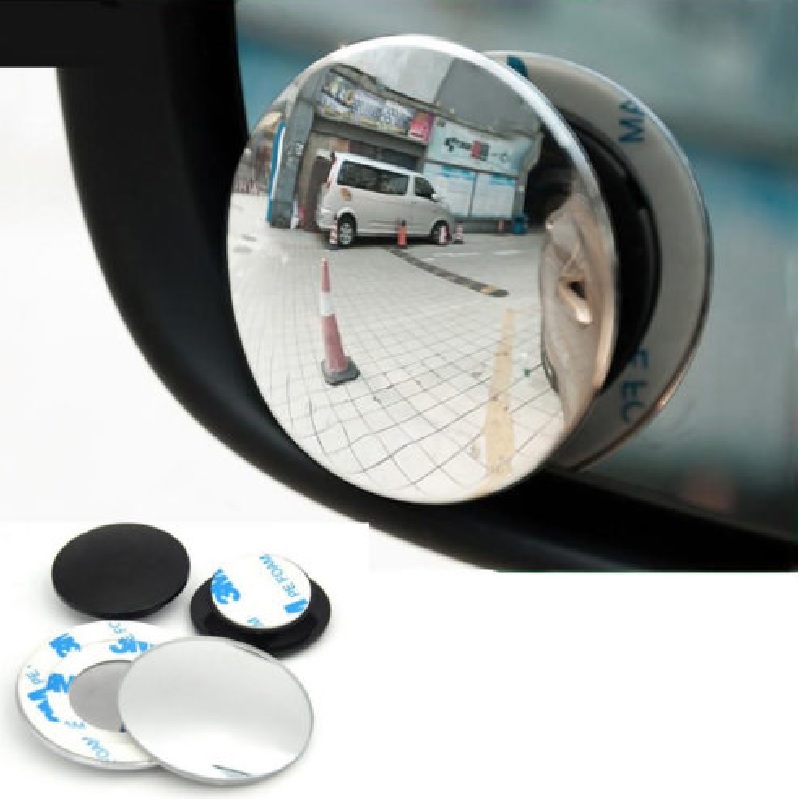 Conclusion
Get a safety gear that is compatible with your car, and before you buy them. Check them properly. There are many innovative car safety gear and gadgets. So choose what you need most.