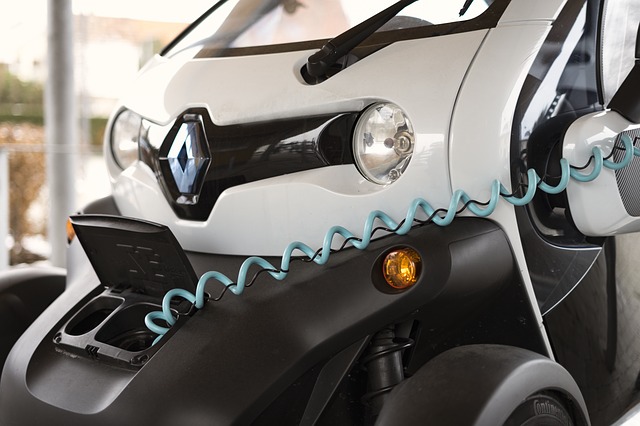 A faster charge means you can drive a little farther, so if you have the time to spare, go for a more powerful outlet. All you need to do is plug the charger into the outlet like you would any other electrical device. You might want to experiment with different sockets. Some may charge your car more quickly than others. An advantage of charging at a private residence is that most people keep their cars inside garages or in carports during the night. This makes it easy to plug your car in and leave it overnight. For those who don't park their cars inside, charging an electric vehicle on the street is certainly possible as well.
Easy to Find Charging Station: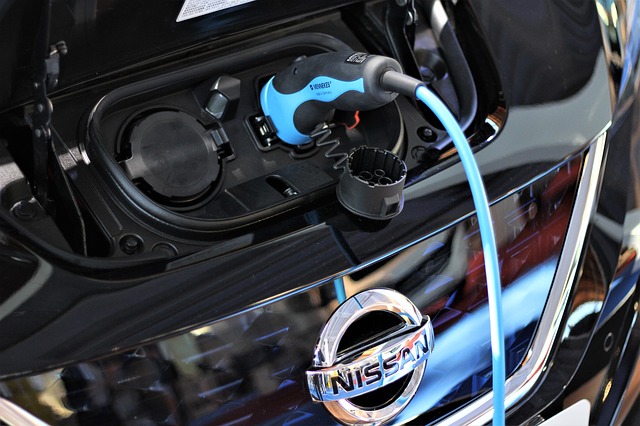 Electric car charging stations must be easy to find. You should have them in your neighborhood, or at least near your work or home. The following is an example of one electric car charging station in my hometown. It's located at the Raley's grocery store on Douglas Blvd, in Granite Bay, California. ChargePoint has a large presence here in Northern California and has been expanding all over the U.S. "Electric vehicle drivers across America can plug into more than 36,000 ChargePoint public, semi-public, and business locations," said Pasquale Romano, president, and CEO of ChargePoint. "This network gives EV owners peace-of-mind that there will always be a charge when they need it."
Charging Stations around City: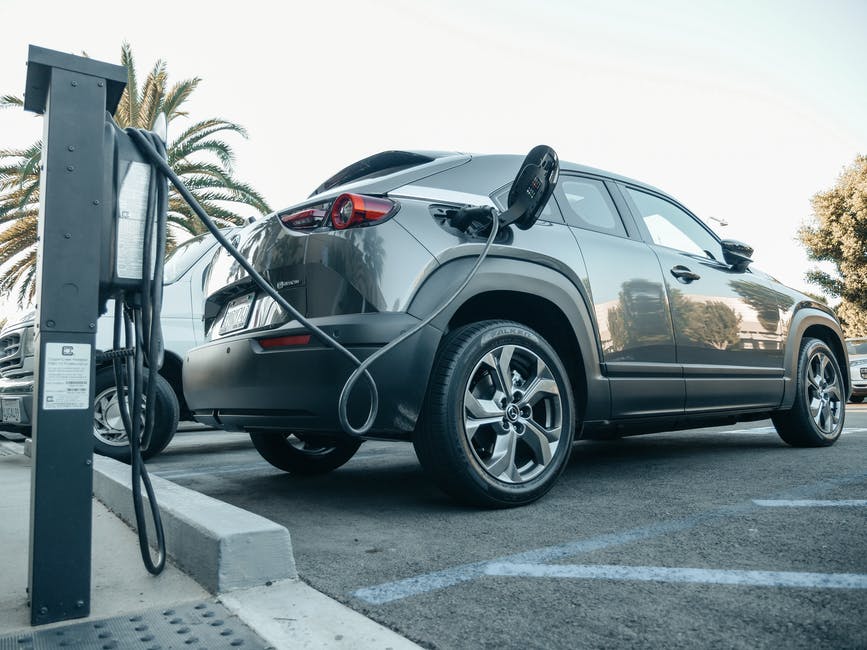 There is about 300 electric vehicle charging stations in San Francisco, either installed or planned. The City's first public electric car charger was installed on April 22, 2008. The 1-day installation of the Coulomb Technologies "ChargePoint"ChargePoint Network" at one of City Hall's parking spaces marked the beginning of San Francisco's goal to create an infrastructure that will support all zero-emission vehicles (ZEVs). The electric vehicle charging station is part of Mayor Gavin Newsom's Drive Clean San Francisco initiative, which aims to help the City reach its goal of 250 zero-emissions vehicles in use by February 2010.
Charging Stations in a Parking Space:
The charging station is located in a limited parking space and only two hours are allowed for parking. Other than that, there are no limitations on its usage. The electricity used by the electric car charging station at San Francisco City Hall is provided by PG&E's Green Option program which allows customers to purchase 100% carbon-free power from renewable sources such as wind and solar energy.
Charging Stations Near you:
You can enter your address at Charge Point for Charging Stations to find public charging stations near you. Or use their map to find public chargers with multiple plugs around your town. This makes it possible if you live in an apartment or condo to charge more than one car at a time without another car blocking access or taking up two spaces. There's also something called "swapping" where if the battery is dead on your electric car, just press a button on the station and someone will pull their car out so that yours can charge.
Charging Stations at Public Places:
White connector indicates a free station. Yellow, orange, and red connectors indicate pay stations where users receive a free 30-minute session to initiate the charging transaction," said Romano. "The blue connector is restricted for use by specific drivers such as fleet or taxi drivers."
Charge Using Regular Outlets:
One of the most popular features of these charging stations is that you can charge your electric car using regular outlets. "Installing ChargePoint's home charging dock costs $500-$1000 plus installation, but doesn't require an electrical upgrade," said Romano.
This new technology is making electric cars easier to maintain and operate for all types of drivers. It opens up a whole new conversation about how to make our cities greener and more efficient on a large scale. This could be another step in transitioning from gas-powered vehicles to electricity-powered vehicles which would reduce greenhouse gases over time.