Fantastic Car Gadgets For Your Hybrid
We have come a long way today when it comes to vehicle technology. Back then, car, like the Model T Ford, has only one thing in mind: to bring you from start to your destination, and that's it. Nowadays, cars are now packed with gadgets that most of us ignore and even doesn't know that they are there. And from the basic car radio to the elaborate computers and devices of some high-end cars. Thus, these are all the product of our latest technology and innovations.
Of course, there is also that option that we can add more gadgets to our car depending on what we need and our preference. Today's automotive market is filled with those gadgets that most of us will find it overwhelming in looking for what we need.
For that, we have here five nifty gadgets that can make your life a bit easier during your travels.
All have phones, if not most of us, and we have that tendency to answer calls or messages when we are driving. Of course, that can be dangerous. And if you check the stats, a large number of accidents is contributed to drivers using their phones while driving. With this gadget, you can ensure that you can answer your calls hands-free while driving. Also, you can charge your phones too with this gadget. Thus, ensuring that your device always has powered every time.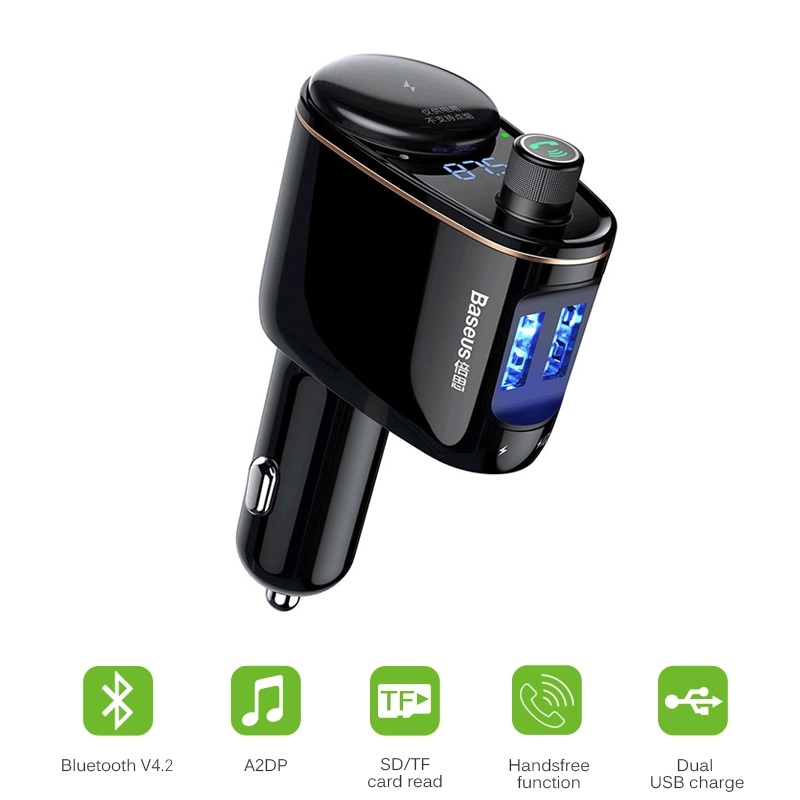 Answering calls, using Siri or Google Assistant of your phone, or playing you favorite tunes needs manual activation most of the time. How about you can do it all without bothering you from driving? With this gadget, you can pair it with any device for it has Bluetooth compatibility. Thus, making it a very versatile tool, no matter what model your phone is or what gadget you have to be paired. Lastly, it has a long battery life too, just for 3 hours of charging, you can use this device for up to 20 hours. An easy-to-install, nifty gadget that is an excellent addition to your car.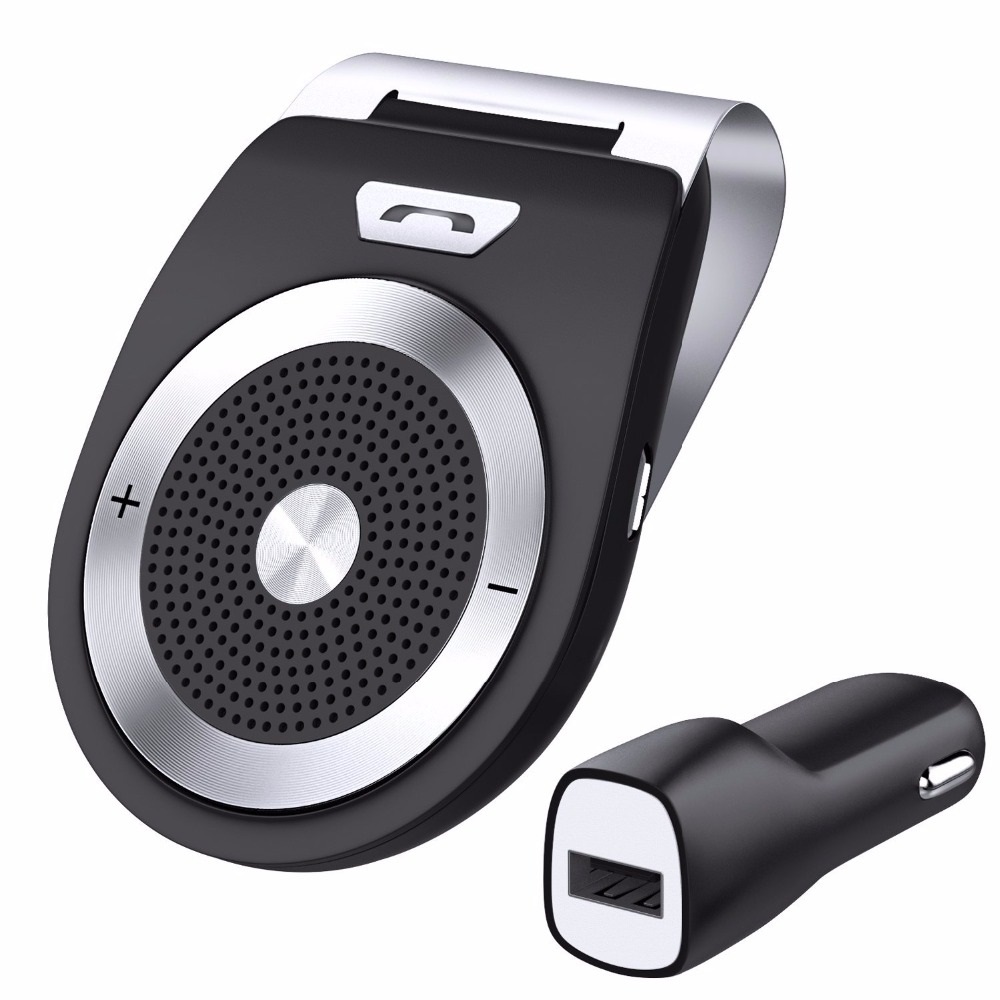 We all used to bring our beverages inside our cars. From steaming hot coffee to a large cup of slurpy, from the nearest convenience store, we all have brought them inside. But the question there is, where do you put it? I mean, most of us put it on top of the dashboard sometimes, right? With this cup holder, you can always ensure that there is still a place for your cups to be placed. And away from accidental spills that can make a huge mess inside your car.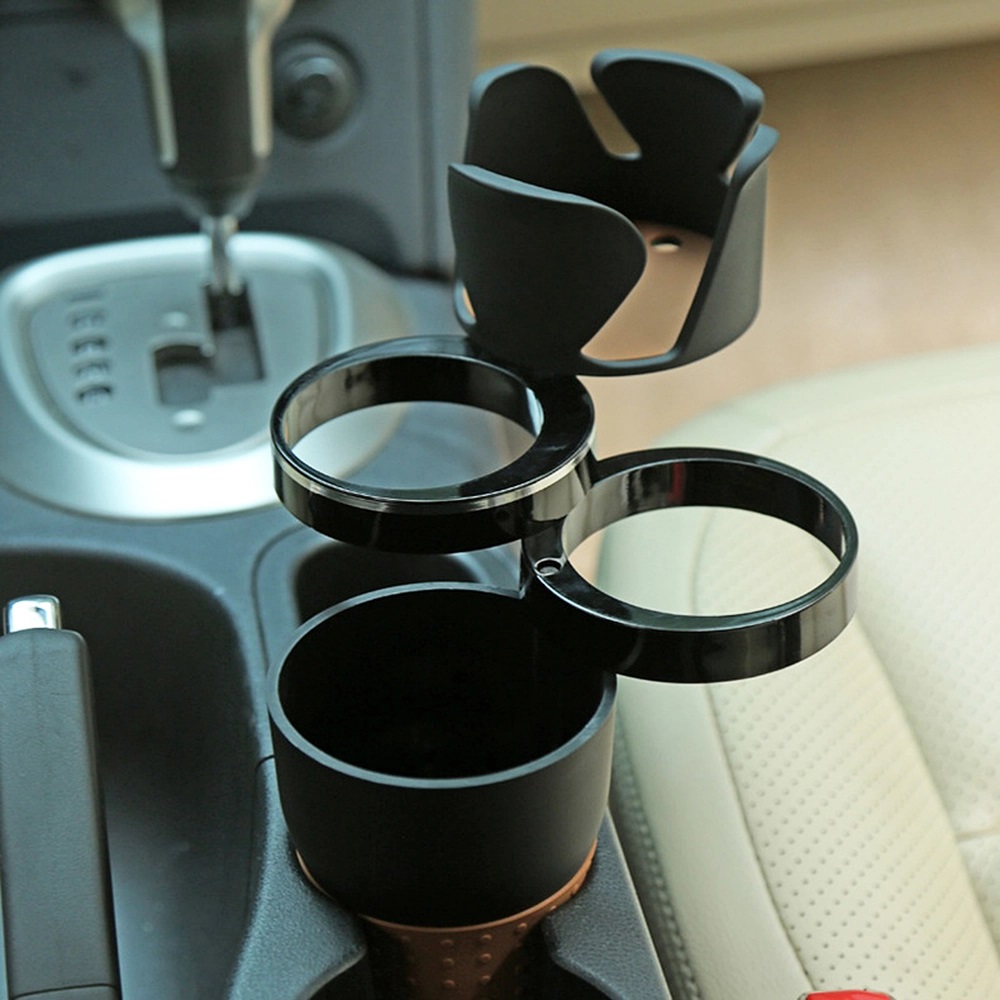 Car fresheners are essential to keep your car smelling nice all the time. Of course, most of us are familiar with those pine fresheners hanged on the rearview mirror, but sometimes they don't last that long. With this car freshener/diffuser, you can always ensure a pleasant smell inside your car. Also, it has a durable yet stylish design that will nor break the looks of the interior of your vehicle.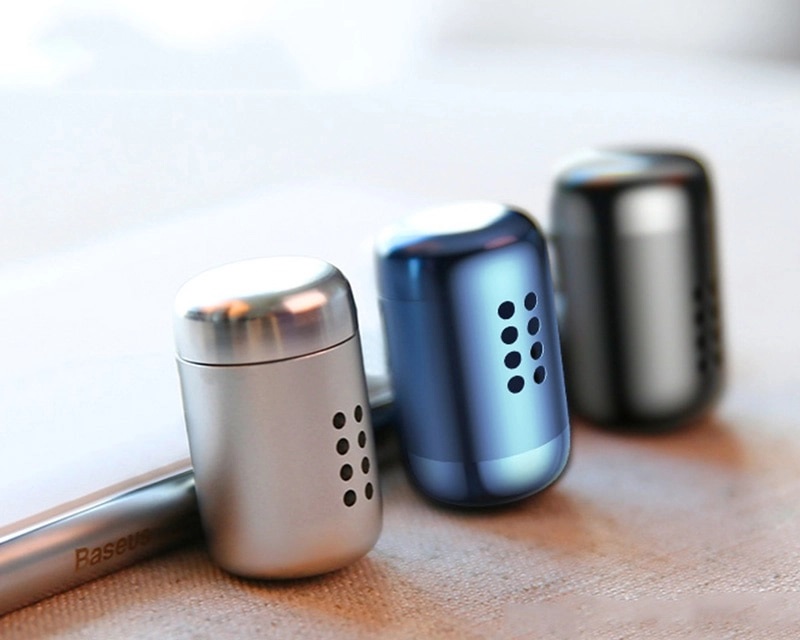 Dust, smoke, and other air pollutants can get in our cars during our journeys. And this may cause a lot of health issues for anyone unfortunate enough to inhale them. With this car air purifier, you can always have fresh air circulating inside your car at all times. Thus, this can ensure that no matter how polluted the air outside, you can still have clean, breathable air inside your vehicle.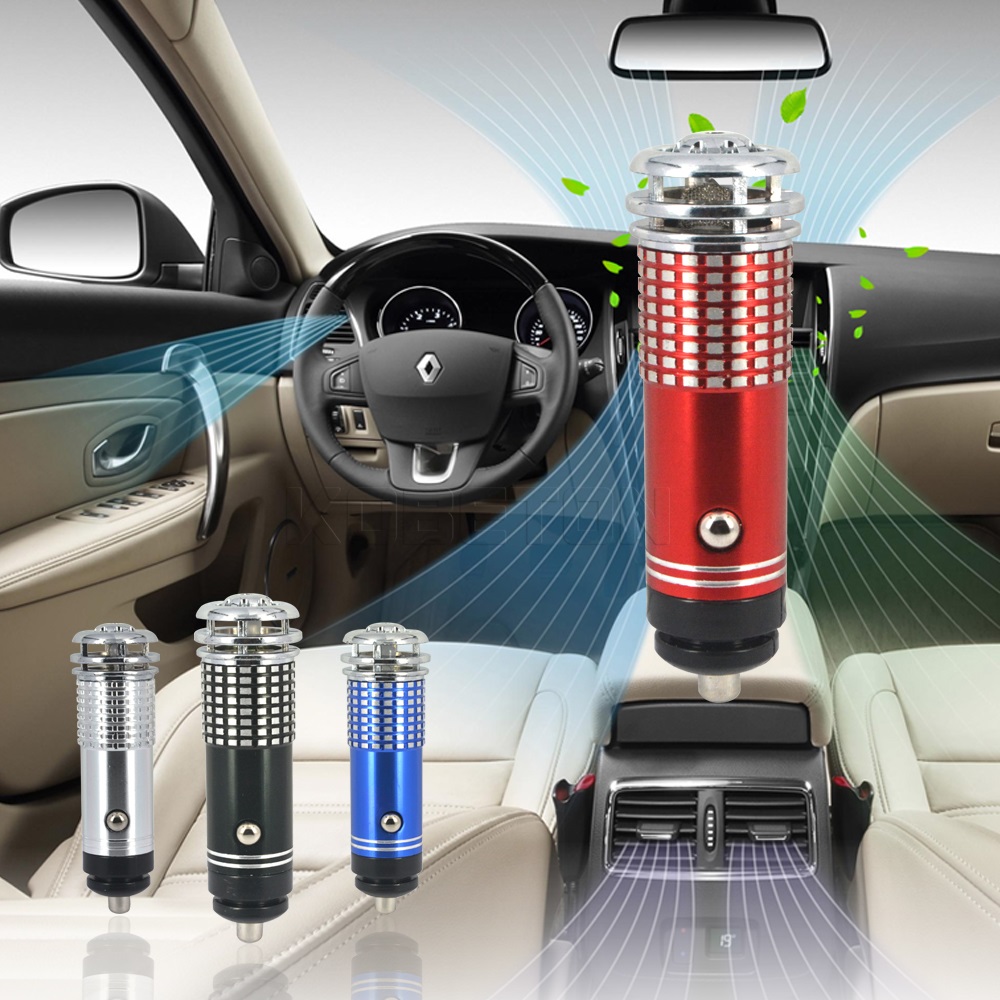 Conclusion
Car gadgets are not just there for aesthetic purposes, and they too can help us ease our driving experience all the time. And with these five gadgets installed in your car, doing other tasks while driving will be an easy chore.