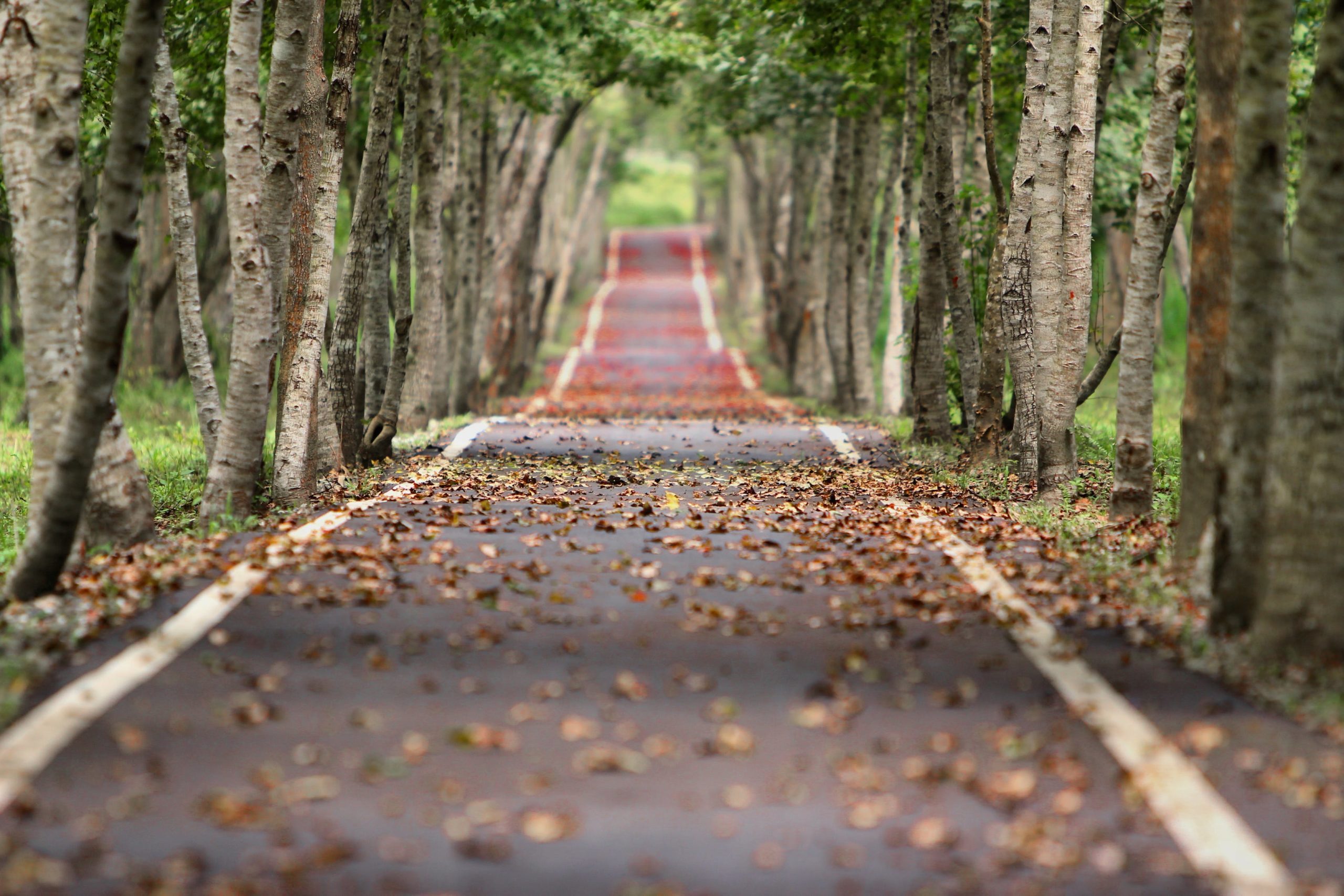 For all car owners out there, it is essential to be ready all the time when on the road. Issues such as a flat tire, car won't start, or others can happen at any time. For that, we always need to have the right tools for every possible situation stowed in the trunk. The issue now is that, if you want to be prepared for all the possible scenarios, then. Your trunk needs more space to accommodate all those tools. For that, what you need are tools that are both reliable and versatile. And can tackle any situation that you have along the road.
We got here five emergency tools that can save your day in case problems happen on the road.
Car Emergency Tools: Electric Hydraulic Floor Jack Set with Impact Wrench
Most issues with your car, like a busted wheel or a flat tire, need a jack to lift the vehicle for you to work. Of course, there are jacks out there, mostly mechanical, that are too cumbersome to use. This jack is powered by electricity, which means you don't need to put much work into it while it lifts your vehicle. Also, included in the set is an electric impact wrench to take off and tighten the bolts on the wheels. Thus, perfect for any roadside issues that you may face during your travels. Lastly, it works with any 12 volts outlet, as your vehicle's battery, to fully operate it.
12V Portable Air Compressor
Flat tires sure do happen most of the time, and not noticing them early on may lead to fatal disasters on the road. For that, what you need is a reliable pump to inflate your tires again. So that you can go on your merry way or go to the nearest auto repair shop for repairs. Of course, there are some manual pumps out there that you can use, but isn't it a bit too hassle or tiring to us? With this air compressor, you can inflate your tires quickly without any effort. Also, to power this up, you can attach it to your car's lighter port — a faster and easier way to take care of any deflated tires.
15-in-1 Roadside Pocket Multi-Tool
Just imagine how cumbersome it is to bring a set of wrenches on your car's trunk. I mean, imagine how much space it takes as well as the added weight to your vehicle, right? This picket tool can combine all those wrenches and other devices in a small package that can even fit in your pocket. It includes sockets and extensions as well as screwdrivers for any application you need on your car. Lastly, it is made of carbon steel, ensuring that no matter how hard the task is, this nifty tool can handle it all.
Car Emergency Tools: 2-in-1 Vacuum Tester & Pump Brake Bleeder Kit
For any car mechanic out there, it is a known fact that having air bubbles in your brake lines can lower the efficiency of your brakes. If this is ignored, there is a chance that your brakes won't work, leading to a possibly fatal accident. With this set, you can easily bleed your brake lines and with no hassle. Also, you can always ensure that your brake lines are still functioning and in tip-top condition all the time.
2pcs Traction Mat Tire Anti-skid Pad
When going on uneven terrains, like in mud, sand, snow or gravel, there is an excellent chance that your car may get stuck on it. Of course, no matter how you rev up your vehicle, it may even end up more in-depth into it. For that, what you need is something that can get you out of that situation. With this traction mat, you can always ensure that you can still get out of that situation without any hassle or any issues along the way.
Conclusion
It is common knowledge that everything can happen on the road. So it is best to be always prepared all the time for these incidents. With these emergency tools and kits, you can always ensure that in case of problems. You can still quickly repair the issue easily and effectively.