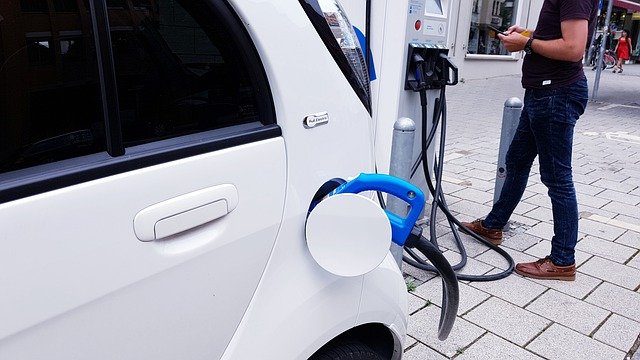 There is lots happening in the world of electric car batteries. Here are some important news and updates.
A million-mile battery from China could power your electric car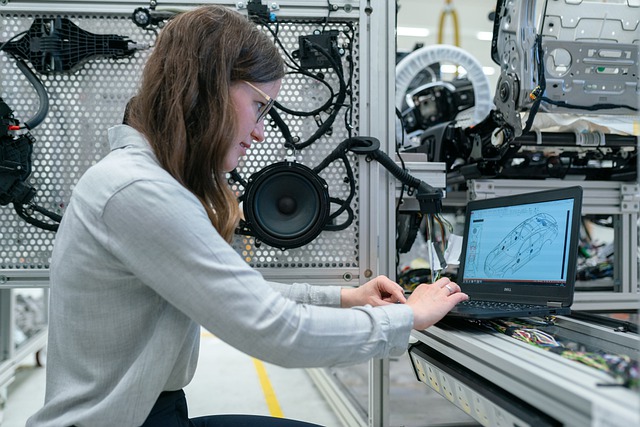 The Chinese behemoth that makes electric-car batteries for Tesla Inc. and Volkswagen AG developed a power pack that lasts more than a million miles — an industry landmark and a potential boon for automakers trying to sway drivers to their EV models.
Contemporary Amperex Technology Co. Ltd. is ready to produce a battery that lasts 16 years and 2 million kilometers (1.24 million miles), Chairman Zeng Yuqun said in an interview at company headquarters in Ningde, southeastern China. Warranties on batteries currently used in electric cars cover about 150,000 miles or eight years, according to BloombergNEF.
Extending that lifespan is viewed as a key advance because the pack could be reused in a second vehicle. That would lower the expense of owning an electric vehicle, a positive for an industry that's seeking to recover sales momentum lost to the coronavirus outbreak and the slumping oil prices that made gas guzzlers more competitive.
"If someone places an order, we are ready to produce," said Zeng, 52, without disclosing if contracts for the long-distance product have been signed. It would cost about 10% more than the batteries now inside EVs, said Zeng, whose company is the world's largest maker of the batteries.
Concerns about batteries losing strength and having to be replaced after a few years is one factor holding back consumer adoption of EVs. Tesla last year flagged it expected to bring into production a battery capable of a million miles of operation, and General Motors Co. last month said it is nearing the milestone. That distance is equivalent to circling the planet 50 times.
Anticipating a rapid return to growth for the EV industry, CATL is plowing research-and-development dollars into advances in battery technology. While the coronavirus outbreak will drag down sales throughout this year, EV demand will pick up in early 2021, said Zeng, who founded CATL a decade ago.
VW plans to tap electric car batteries to compete with power firms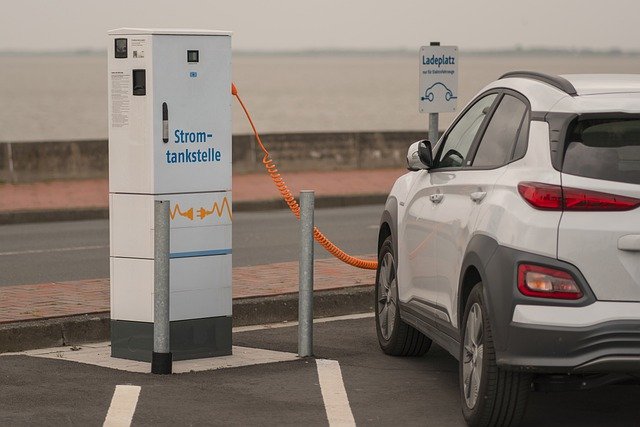 Volkswagen's expansion in electric cars will open up new business opportunities in storing and managing energy, encroaching on business currently dominated by utilities and energy firms, chief strategist Michael Jost said on Thursday.

Electric car batteries could be used to stabilise the energy grid by charging the battery in times of excess supply and selling electricity back to the grid at times when supplies of electricity from wind and solar power are low, Jost said.

"By 2025 we will have 350 gigawatt hours worth of energy storage at our disposal through our electric car fleet. Between 2025 and 2030 this will grow to 1 terawatt hours worth of storage," Jost told journalists in Berlin.

"That's more energy than is currently generated by all the hydroelectric power stations in the world. We can guarantee that energy will be used and stored and this will be a new area of business."

The German carmaker is not alone in looking into this field. German utility E.ON has been working with Japanese carmaker Nissan to develop so-called vehicle-to-grid (V2G) services.

Volkswagen is launching the ID:3 electric car this year. A basic version will cost less than 24,000 euros ($27,000) in Germany, once green car tax breaks and incentives are deducted, putting electric cars on par with combustion engined variants.
This is all in the world of electric car batteries right now.