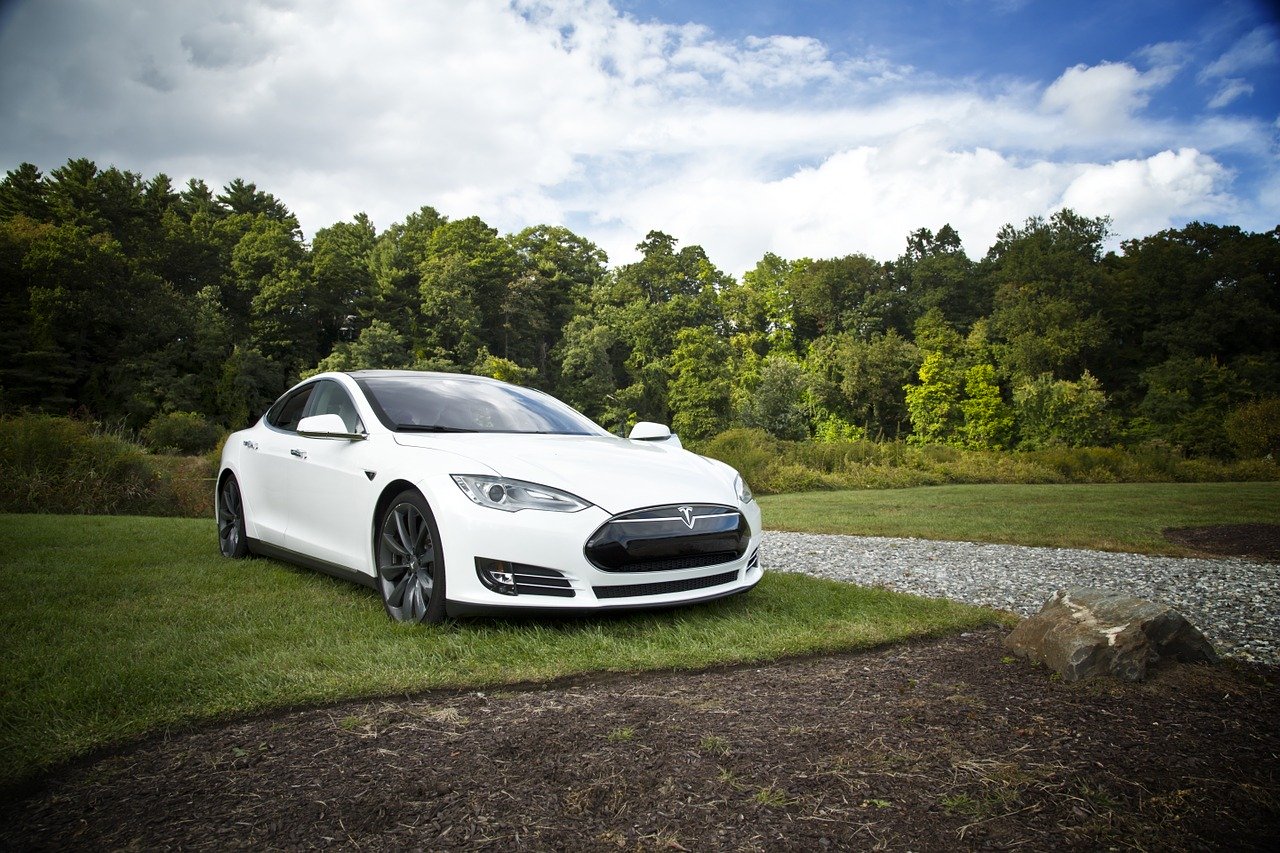 According to the opinion of car buyers and critics, Honda has always been a trusted band for safe and high-quality vehicles. Besides advanced technology, Honda also cares for the budget of the purchasers making the cars easily affordable. Today, when the environment is suffering due to the continuous use of fuels, Honda has come up with efficient electric cars to encourage sustainable living. These electric cars offer high-quality performance, eco-friendly technology, and energy efficiency. Here, you will get the list of best Honda electric cars that you can purchase as a conscious citizen.
Honda 2020 Clarity Fuel Cell: Honda Electric Cars
This electric car from the Honda clarity series provides zero-emission, immediate acceleration, and an exterior that is designed to decrease wind resistance.
Features:
Multi-angle camera with rearview so that you can see your surroundings more clearly while driving the car.
Get access to Apple maps, music, and phone calls with the Apple Car Play and a suitable iPhone device through the audio touch display screen. (8 inches)
The clarity fuel model is equipped with Honda sensing. This is a special technology that assists the driver and ensures the safety of passengers.
It has an advanced mechanism of Adaptive Cruise Control or ACC. This helps you to maintain a safe interval behind the detected vehicle so that you can safely drive on highways.
Collision Mitigation Braking system assists your car to stop through the application of an automatic brake pressure system when the mechanism identifies an unavoidable collision in the front.
It is powered by 161-horsepower. It draws power from the 25.5-kWh lithium-ion battery pack.
Price – The price range of this car begins from $37550.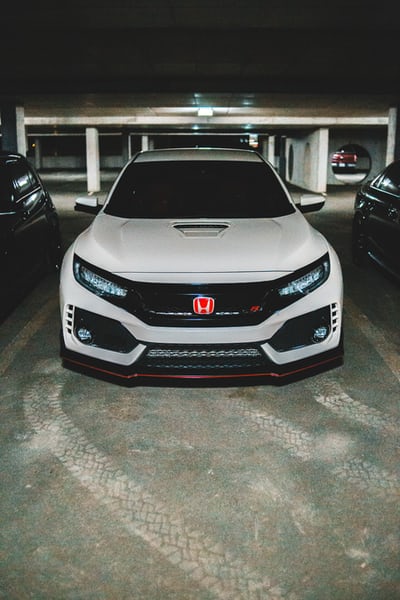 Honda 2020 Clarity Plug-In Hybrid
This one of the best electric cars by Honda because it comes with several advanced technologies. High powered batteries provide energy to these vehicles. Besides that, there is storage for fuels like gas or diesel. This hybrid car has the ability to store a considerable amount of energy in its battery.
Features:
It has both the technologies of an electric efficient motor and a flexible gas motor. You can switch to the gas motor when you run out of electric power.
For daily driving purposes, you can depend on battery power. Also, if you are going for a long drive, then you should opt for gas power.
The design of the car streamlines the flow of the air on all sides. Therefore, you can have a comfortable and quiet riding experience.
Besides these features, it also has features of the Honda Clarity electric car such as Adaptive Cruise Control or ACC and Collision Mitigation Braking System.
Price- The hybrid car starts from an average price range of $34355.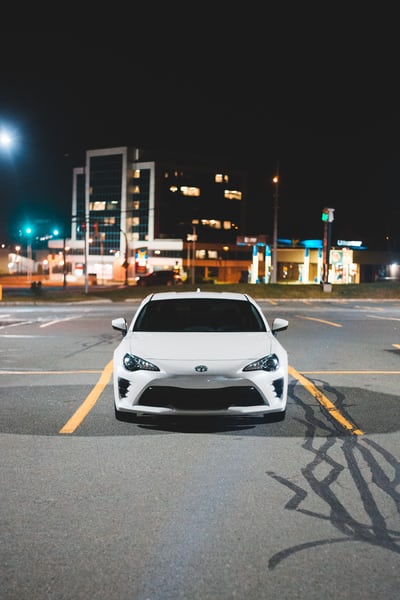 Benefits And Drawbacks of Electric Cars
Before you go for purchasing Honda electric cars, you should get a detailed idea about their advantages and disadvantages.
The advantages of electric cars include-
They are eco-friendly.
The maintenance cost is low and you don't need frequent maintenance.
They give you a quieter riding experience than gas cars.
You can get tax credits as the owner of electric cars.
The disadvantages of electric cars include-
The retail price of electric cars is higher than gas cars.
It takes time to recharge the battery.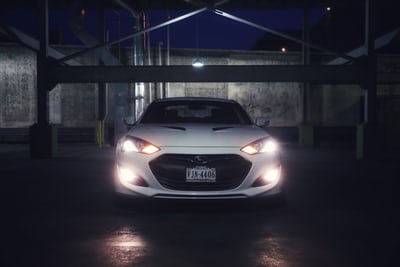 So, just like any other product, Honda electric cars also have their benefits and drawbacks. However, standing in today's time, an electric car is all you need for an environment-friendly and comfortable riding experience.