In common terms, a hybrid cars uses the best of both worlds to give you complete comfort and a happy conscious. These cars may run on two or more kinds of power sources. Here is a list of the best hybrid cars 2021
Honda Insight
Honda recently launched it's third generation Insight in 2019, which is a fully-designed sedan offering a five-passenger seating space. It has a hybrid power feature with a 1.5L four-cylinder engine and an electric motor as well. It offers 151 hp and 197 lb-ft of torque. It is best for city commute. You get this in three levels – LX, EX and Touring. The Honda Insight has active noise cancellation, adaptive cruise control, multi-angle rearview camera and a six-speaker audio system as well.
Toyota Avalon Hybrid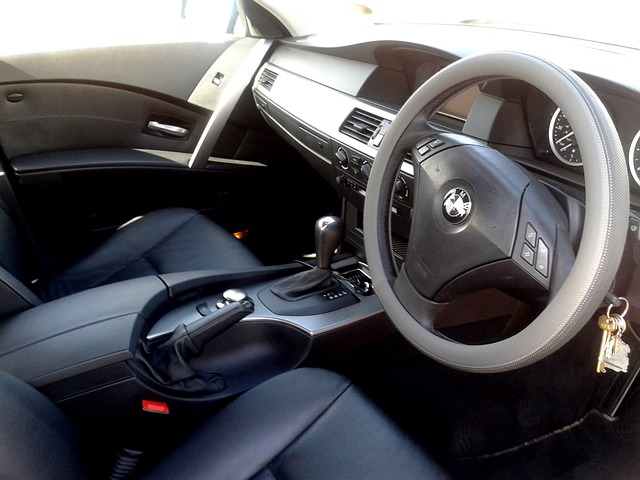 This car is perfect for regular driving with family and friends. It is a spacious hybrid and a large sedan with plenty of tech features. Avalon is powered by a 2.5 L four-cylinder engine and an electric motor run on a battery. It offers impressive driving assistance features such as pre-collision system, leather upholstery, sunroof and seven-inch touchscreen display.
Hyundai Ionig Hybrid
The Hyundai Ionig is a four-door hatchback hybrid car that is perfect for city commuting daily. The blue base trim version of this car delivers an impressive EPA-estimated 58 mpg combined with a 1.6 L engine. The drivetrain is of 1.6L four cylinder gasoline engine with a six-speed automated transmission. It also has a battery-run electric motor that offers an output of 139 hp. The car also offers automated climate control, keyless entry and start, Apple CarPlay and Android Auto integration. There is a comfortable 26.5 cubic ft of cargo space.
Toyota Prius Prime Hybrid
This hybrid car has a plug-in hybrid model that delivers EV power. It first takes power from a fully charged battery and then takes over to the hybrid drivetrain. You can recharge it at work and even at home. It is a very convenient option that is also a great choice for those looking for a fully-electric vehicle. Toyota Prius Prime hybrid also offers an 11.6 inch central touchscreen along with a keyless entry feature. There is impressive SofTex leather upholstery and driver assistance suite.
Toyota Prius V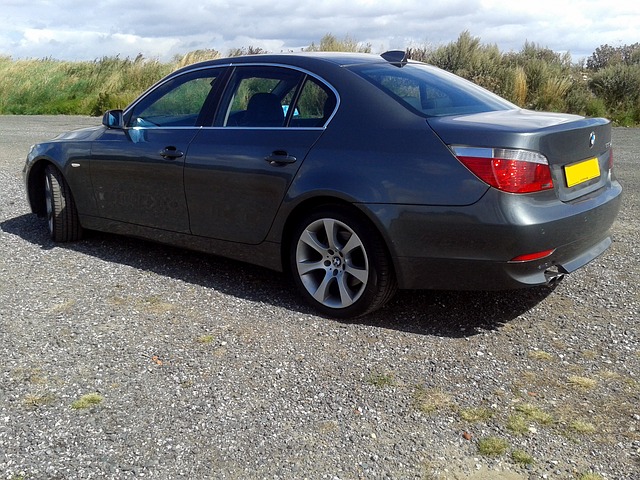 Another hybrid from Toyota, this wagon model is a five-passenger sedan that easily compensates moving kids, pets and groceries. It is a practical hybrid with a 1.8L four-cylinder engine, 2 electric motors, and a battery pack with an output of 134 hp. There is a spacious slide and recline rear seat and 34.3 cubic feet of cargo space. The hybrid offers a rearview camera, automatic climate control, Bluetooth connectivity and stability control.
End Note
These are some of the best hybrid cars that you can consider investing in if you want to contribute your bit towards the environment as well as safe some money on fuel.