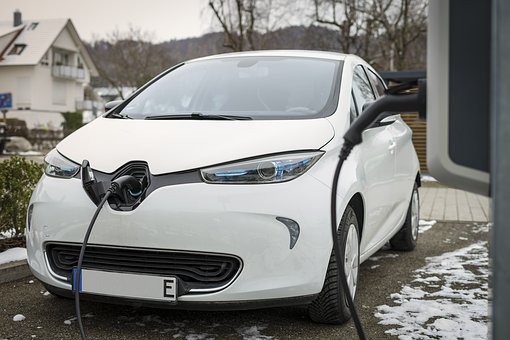 One important thing to consider when buying an electric vehicle is the distance the vehicle will be able to cover on one single charge. Majority of the modern electric cars have enough range to work correctly for the daily use of people. They can easily be charged at home, and they also do not have any infrastructure issues. Individuals looking for stress-free electronic motoring experience should probably look out for the best longest range electric cars. Fortunately, these are widely available in the market. Have a look at some suitable varieties below: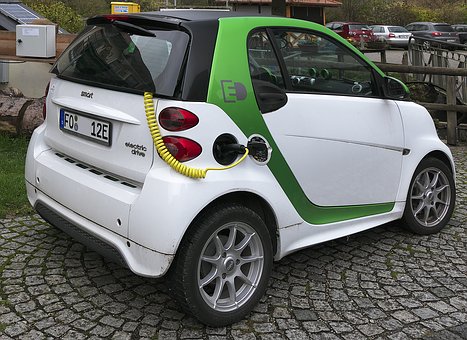 Longest Range Electric Cars: Tesla Model S Long Range
Model X and Model S from Tesla are an updated version of its electric cars, providing a lot of range. There have been some significant changes made to the drive units of these cars. The Long Range Model S from Tesla has the potential of traveling around 375 miles on one single charge.
This model is perfect for starters who are on the lookout of luxurious electric vehicles. It features ample space for accommodating five adults along with autopilot driver support. It is a devastatingly fast car and the real deal altogether.
Longest Range Electric Cars: Tesla Model 3 Long Range
The centrally-mounted landscape display of the Tesla Model 3 Long Range is something that catches attention. The display offers complete information about the car. It does not have any dials behind its steering wheel. There is a touch screen that can be accessed for everything starting from wiper controls to sat-nav.
This five-seat electric car from Tesla is simple in its design. It is easy-to-use supercharger stations along with a performance version. The vehicle has the potential of accelerating from zero to sixty mph in around 3.2 seconds. The maximum range covered by this car is 329 miles.
Jaguar I-Pace
It is an eminently capable and bespoke electric vehicle with a 90kWh battery pushing the model to 62 mph in just 4.2 seconds. The vehicle manufacturer comes with the claims of covering 292 miles at the maximum before the battery getting depleted.
The car features a Touch Duo Pro Infotainment mechanism that makes use of physical dials along with a touch screen for offering excellent performance. Jaguar I-Pace does not feature any charging network, but it can easily be topped with different public chargers.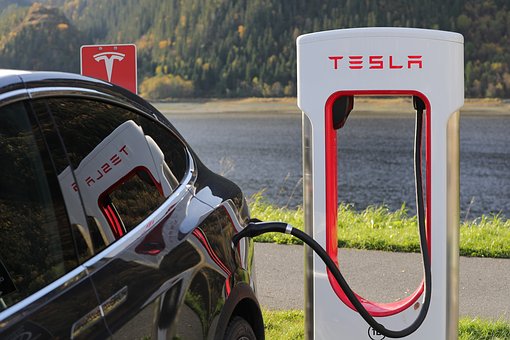 Longest Range Electric Cars – Kia e-Niro
The Kia e-Niro lags around 10 miles behind Jaguar when it comes to range. It is the cost of this electric vehicle that makes it exceptionally valuable for money spent. The Kia e-Niro is the perfect choice for individuals looking to cover long distances at a single charge.
The power output of this car is modest at 201bhp. It even comes with an extra kit containing a wireless phone charger and radar cruise control. The Lane Follow Assist feature of this car takes complete control of brakes and accelerators. This all-electric vehicle is a big hit at present, and it will fast be dominating the market across the world.
Hyundai Kona Electric and Mercedes Benz EQC are other exclusive models of long-range electric cars available in the market.