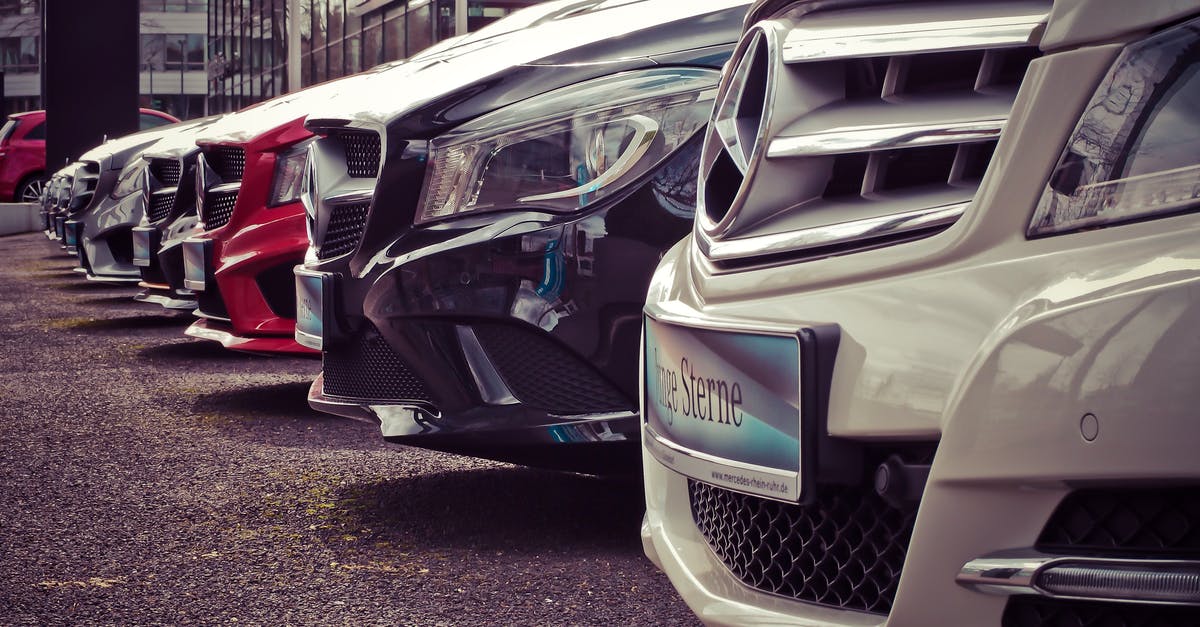 At some point in life, almost every individual wish to own a car of their dreams. After all, the feeling of steering the wheels of your own car is something special, no matter what some people say. But we know how much fuel petrol or diesel cars consume. Therefore, why not move to luxurious hybrid cars?
These cars consume not only less fuel but also the CO2 emission becomes less. As a responsible citizen, you would definitely want to contribute to a better environment, won't you? And when one can get their hand on these new-age cars instead of watching them from a distance, the feeling becomes exuberant.
As there are more luxurious hybrid cars than before in the market, choosing the perfect one can be challenging for sure. After all, we are here to help you with the car selection process:
Luxurious Hybrid Cars: 2020 Tesla Model S
There's a reason that Tesla is upgrading its Tesla Model S every year since 2013. The forceful acceleration and futuristic technology of the luxurious hybrid vehicle make it highest-rated among the car lovers. When it comes to driving range, you get a leading class model from Tesla in the form of 2020 Model S. However, its infotainment system is quite distracting. Still, other features of the vehicle push it to the top of the hybrid cars-chart.
2020 Tesla Model 3
Of course, the 2020 Tesla Model 3 will win the second position among the luxurious electric and hybrid cars. And if you are looking for some athletic features from your car, Tesla Model 3 is the one. You get to experience an all-electric driving range if you are getting the 2020 model over the previous models.
Who won't love the ample cargo space of a car where you can carry your stuff easily? And we all know that most Tesla cars come with their signature quick acceleration feature. So, if you love the speed, you will love to get the Model 3 2020 of Tesla. With its many high-tech features and nimble handling, it's a different experience. However, its lack of advanced smartphone connectivity features stopped it from going past the 2020 Tesla Model S.
2021 Polestar
Why won't the 2021 Polestar rank on the top list of 2020's top hybrid cars? It has all the excellent qualities to offer you a luxurious experience. Besides its refined interior, the sleek technology and peppy acceleration make the car brilliant for your buy. The intuitive infotainment system of the car will make your every ride fun. As the controls are easy to use, you won't have to struggle to turn on the audio or video players. Also, Polestar 2 offers roomy second-row seats. However, the ride may be somewhat stiff in this vehicle.
Luxurious Hybrid Cars: 2020 Porsche Taycan
When it comes to top luxurious hybrid cars, the 2020 Porsche Taycan has also stolen a place in the list. With its comfortable seats, high-end cabin, poised handling, and quick acceleration, it's winning our hearts. Therefore, you get to experience a well-balanced, comfortable ride. Still, the overwhelming technical features prevented Taycan from winning the top spot. Sometimes, its lack of buttons and knobs can make you frustrated. But still, Porsche has brought out something magical in their hybrid car collection.
Why not check out the new Bentley Bentayga if you are into the SUV-hybrid cars. It is also packed with power-punch that you would love to experience.