Every day, new car technology is changing the landscape of the car industry. First, the traditional cars and then the electric cars provide you enough options to choose from. But then the industry produces a new type of car which combines the best of both – hybrid cars. After that many companies launched many hybrid cars. And Honda is one of them. So, this article is for the newly launched Honda hybrid car that you may look into.
Honda Accord Hybrid
With a 1933cc, hybrid technology with an intelligent multi-mode drive petrol engine, Honda Accord Hybrid is one of the best products produced by Honda. Its engine can touch 212 bhp @ 6200 rpm. If mileage is your primary concern, 23.1 miles in a hybrid car is not at all a bad feature. This car also has a 1.3kwh lithium-ion battery. With 6 airbags, Honda keeps a keen eye on safety measures. To control the internal air, you can switch on the ac or the heater. Even all-electronic anti-glare mirrors and reverse camera with guidance makes this car one of the best that Honda can offer. With LED lights in front of the car and halogen lights on the backside levels the car up that many others.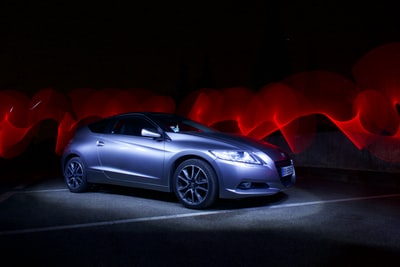 Honda Clarity Plug-In Hybrid
Another type of Honda Clarity is the Honda Clarity Plug-In Hybrid. Plug-In hybrids are ignited by gasoline or by the electric battery. This car also allows you to get all-electric mode by switching. Though it emits carbon while driving in the traditional model, it emits zero carbon while driving in an electric battery. This car is highly efficient and this car has much room to feel comfortable enough. A full charge car can go 110 km and it 42 miles per gallon engine. This car has a good anti-theft system and it also consists of power door locks and mirrors with it. Power steering, auto-off highlights, and parking help with the rear camera make your driving much more comfortable than most of the hybrid cars available in the market.
Honda CR-V Hybrid
From the other past versions of the Honda CR-V cars, this new hybrid car changes the most important feature of the car – its mileage. Whether other cars cover 29 miles per gallon, the Honda CR-V Hybrid car tops the 40 miles per gallon. The makers of the car changed the motor into an advanced two-motor car, which has an electric system with hybrid features. The most intriguing feature of the new car is its look. Many Honda cars do not have black-tinted headlights, but this car has it. Its interior design is as special as its other features. If space is one of the concerns it won't be a problem for you. Other specs are almost equal to the Honda CR-V cars.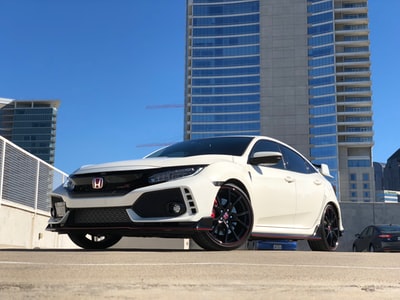 Honda Insight
Honda Insight is the latest entrant in Honda's hybrid range of cars. The most important part of this car is its primary feature – its hybrid power. Honda Insight's engine is an i-VTEC inline four-cylinder engine that has a capacity of 1.5 liters. This engine can produce 107 horsepower. It also has a 129 horsepower lithium-ion battery which enables the high performance of the car. With AC and heater, you can feel comfortable in every season. Even the front technology makes the driver feel comfortable.
Huge trunk space and automatic sun and moon roof, you can experience the best technology under one car. Like any other quality hybrid car, it has a multi-angle rear camera. But one of the best features is that this car has both a blind spot system to detect other things and helps you to avoid an accident. It also has a cross-traffic monitor to avoid the same.