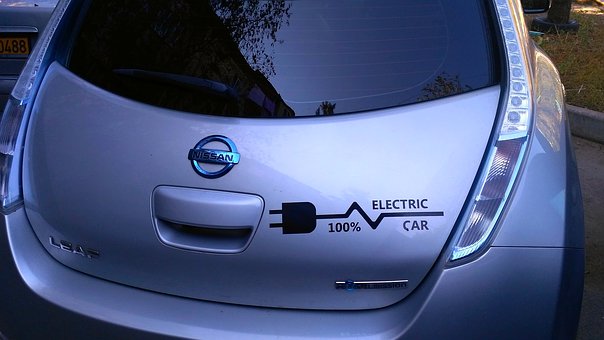 Mini electric cars have just remained a concept for several years. But now, the very first all-electronic mini vehicles have been made official. Hopefully, deliveries for the Mini Cooper SE, also called the Mini Electric Car, will commence full-fledged from March 2020. It will be a significant transformation of the 2017 Mini vision featuring the exclusive two-door functionality.
It would not have huge wheels, fanciful bodywork, or elaborate headlights. Its wheels will be around 17 inches, with the focus being under the surface. BMW is aiming at preserving the characteristic pep of the Mini in a format that is more environmentally-friendly.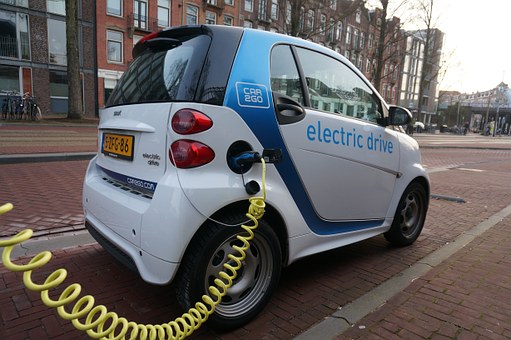 Basic Features Of Electric Car
This mini electric car will be having a 135kW or 181 HP motor giving the vehicle an ability to cover 62 MPH in just 7.3 seconds. The topmost speed of the car is 93 MPH. It is hard to consider it as a top-quality sports vehicle, but it is richer in its feature in comparison to the Mini Copper S.
Its immediate 199 foot-pounds of electric vehicle torque along with low center gravity offer the Mini Copper SE an edge over the other mini electric cars coming to the market from time to time. Longer drives through the countryside might not be a possibility with this mini electric vehicle. It is because its 32.6kWh battery can deliver a range between 124 and 144 miles. It is necessary to get an i3 for people who want to enjoy long drives.
Nevertheless, BMW claims that this battery power is perfect for urbanites looking to buy mini electric vehicles in the first place. It is the capacity of the car that makes it easily chargeable. It features a 50kW charging station that is quite fast and delivers around 80% capacity in just 35 minutes.
The Interiors Of Mini Electric Cars
Coming to the cabin of the Mini Copper SE, it comes jam-packed with several technical features. It is the power plant of the car with a screen measuring 5.5 inches. You will not find any instrument cluster in the cabin. The screen is available for users to get hold of all kinds of information. The screen displays battery potentials along with various other EV-specific details.
The car also features a touchscreen measuring 6.5 inches right at its center. This touchscreen comes with Apple CarPlay, real-time traffic updates, and Mini Online. There are even electric touches, such as maps showing charging stations nearby. The upgraded models in this category offer perks like the rear camera, driver support, and Park Distance Control.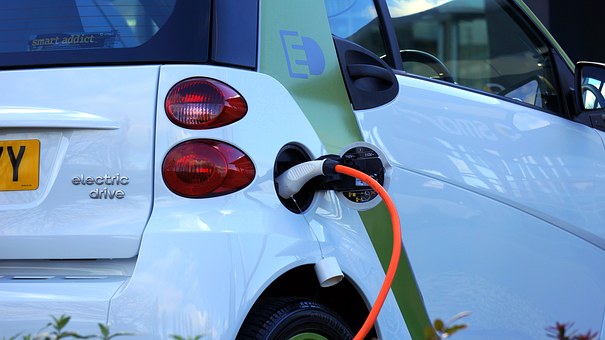 Going for a premium mini electric car model would be the right bet for you as it would offer an 8.8 touchscreen, parking help, and wireless phone charger. You also get pre-installed audio systems in the premium models.
This Mini Electric car can be ordered and owned by paying an amount of £24,400. However, you even have the option of leasing it at £299 per month. Prices for the car are likely to change according to EV credits and taxes.