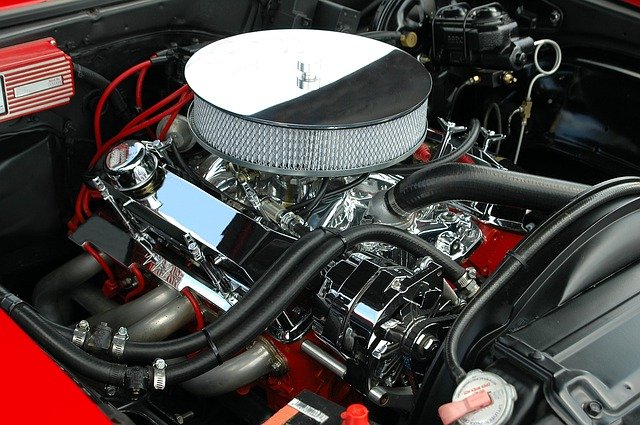 Top hybrid cars are very innovative and efficient. It has been years of on the road development and now the practical choice for consumers is gas-electric hybrid cars. One of the best-selling and most successful hybrid cars is the Toyota Prius. It has celebrated 16 years of it in the US markets. Hybrid cars have a small gas engine that is very efficient and it is combined along with an electric motor. The electric motor helps the car when accelerating. It also has batteries that get charged automatically as the car moves. The efficiency of hybrid cars is gained from smaller engines that are comparatively more efficient. This content is about top hybrid cars that are preferred by a lot of people mainly because they are affordable. 
Toyota Rav4 Hybrid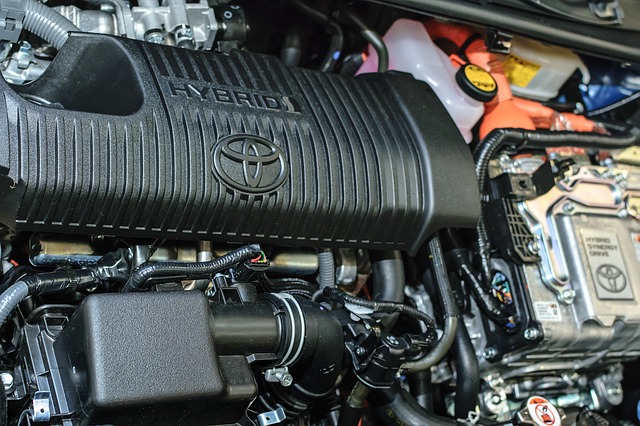 Toyota Rav4 Hybrid is one of the top hybrid cars that are widely preferred by people. It has a mileage of 34/31 mpg in city/highway respectively and it gives a mileage of 33 mpg combined. Its price starts from $27,910. The features of the car include a 7" touchscreen, A monitor that has an all-around view, cargo space of 70 cubic feet, rearview camera, Bluetooth enabled features, technology that allows full safety, etc. All the more, it has a fuel capacity of 15.9 gallons and a 105 kW electric motor that generates 194 total system hp and 206 lb-ft of system torque.
Chevy Malibu Hybrid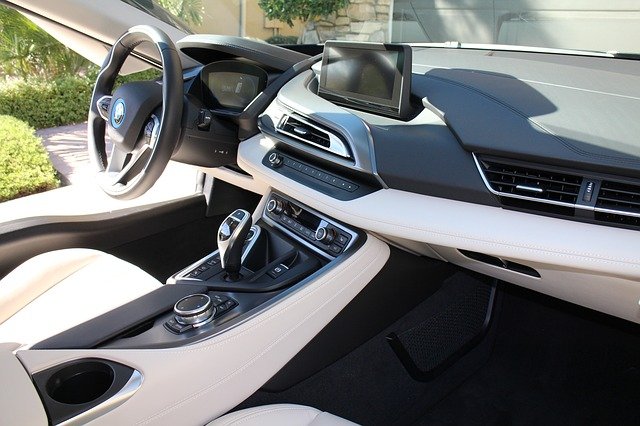 Chevy Malibu Hybrid, a 5 seat sedan, is also one of the top hybrid cars that give a mileage of 34/31 mpg in city/highway respectively. Its city/highway range per fillup is 637 / 559. The US Base Retail Price of this car starts from $27,875. The features of the car include android auto compatibility and Apple CarPlay, Push-button start and passive entry, 7" touchscreen, Active grille shutters, 10 airbags, child safety seats that include latch systems, Satellite linked navigation w/ voice recognition, etc. All the more, it has a 1.5-kilowatt-hour lithium-ion battery and Voltec two-motor electric drive unit.
Hyundai Sonata Hybrid
Hyundai Sonata Hybrid, which is also a 5 seat sedan, has made its place in the top hybrid cars. It has a 6-speed shiftable automatic transmission, a mileage of 39 city/ 45 highway, and 619 miles range per fillup. The US base retail price of the car is $26,000. The features of this car include Hands-Free Calling, Theft Deterrent System, Panoramic sunroof and Back-up camera in premium models, AM/FM/XM/6-CD changer/MP3 audio system with six speakers, etc. It also has a 1.62 kWh Lithium-ion polymer battery and 17″ Eco-Spoke alloy wheels.
Conclusion
The top hybrid cars are the best choices for car lovers as not only are they more efficient but also a lot more affordable than other cars. It is because of high technology that the prices of hybrid cars are coming down. We hope the cars mentioned above are fascinating in terms of features and the brands are also planning to bring more such pieces in the upcoming years.