Understanding Hybrid Meaning And Usage
What is hybrid meaning? To be very specific, anything that is a blend of two different things is a hybrid. It can be an animal, plant, or even a car made from two diverse kinds of animal, plant or car. The process is generally undertaken to get an improved version of a particular thing. In the context of cars, hybrids are vehicles using more than one medium of propulsion. It means blending a diesel or petrol engine with an electronic motor. An essential benefit of a hybrid is it consumes less fuel. Also, it reduces lesser carbon dioxide in comparison to the traditional diesel and petrol-engine vehicles. The owners of such cars also get extra advantages in the form of lower company car taxes and lower first-year road taxes along with the possibility of avoiding congestion charges.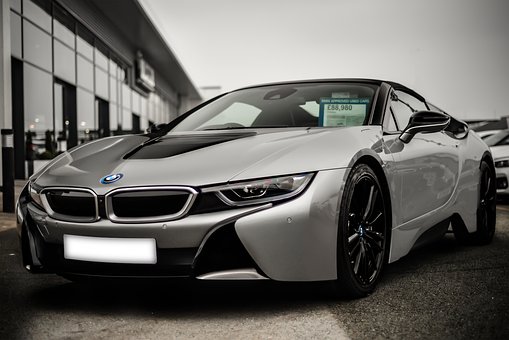 Should You Get A Hybrid Car?
Hybrid cars are perfect for people, who do the majority of their mileage only around the local town. With a hybrid for trips in and around the town, you get the advantage of running on an electric-only motor. So, this means free travel. Going for an electric vehicle would be a better deal for you if you are into frequent short trips. In this situation, the added flexibility offered by a hybrid would not be beneficial for you. Opting for an electric vehicle will provide you with affordable urban travel without tailpipe emissions.
Nevertheless, if you cover a lot of highway miles, it would work for you to go for a highly efficient diesel-powered car. Such cars offer improved high-speed fuel economy in comparison to hybrid versions. Fast A-roads and also motorways are roads where hybrids might not work efficiently.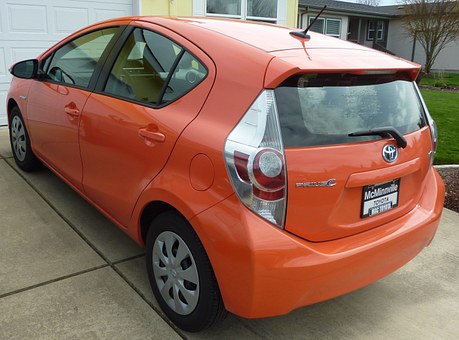 Why Purchase A Hybrid?
Teaming a gasoline engine with an electronic motor, hybrids have the potential of offering some excellent benefits to their users. The logic behind going for a hybrid lies below:
Electric motors are three times more efficient in comparison to gas engines. Thus, they use more energy for doing the same work. Nevertheless, the gas contains more power in a specific volume and is more affordable than electric or battery storage solutions. Hence, by blending an electronic motor, battery pack and gas engine, hybrids use electricity to be more efficient without doing away with the practicality of gasoline.
Full Hybrids Vs. Mild Hybrids
Basic hybrid technology entails a mild hybrid with a high voltage battery. The high voltage battery smoothens stop-start mechanism; offers low-speed movement and makes no compromises in the air conditioning system. The full-battery hybrids also tend to be conventional, gas-powered cars getting an extra enhancement through rechargeable batteries.
The hybrid technology is available to people at a specific price. Hybrid cars cost more in comparison to traditional cars, but they offer large scale benefits as well. Hybrid versions and models of popular sedans and SUVs are ultra-efficient while cutting noise, lowering emissions, and decreasing operational costs. Nevertheless, it is necessary for you to know your requirements before choosing a hybrid car. Before everything else, know the hybrid meaning!