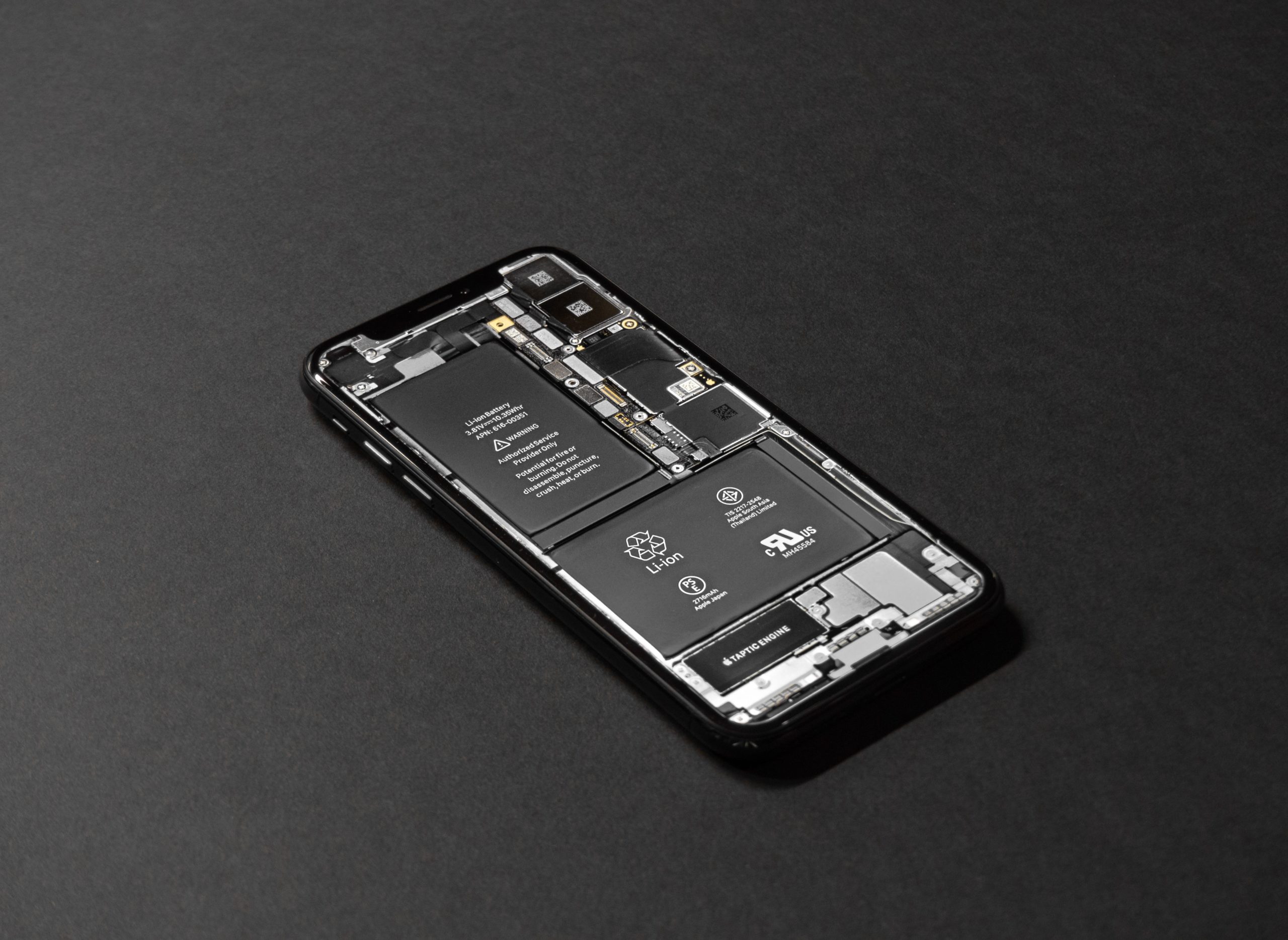 Tesla is currently in designing Battery Electric Vehicles. Cars of Tesla are powered by the electric charge that is stored in batteries. Elon Musk has taken the concept of electric vehicles to a different level. Tesla Lithium batteries are being designed, such as an electric car or truck that can run for more than 16 lakh kilometers. But currently, without Tesla's lithium batteries, the vehicles run for about 8 lakh kilometers smoothly.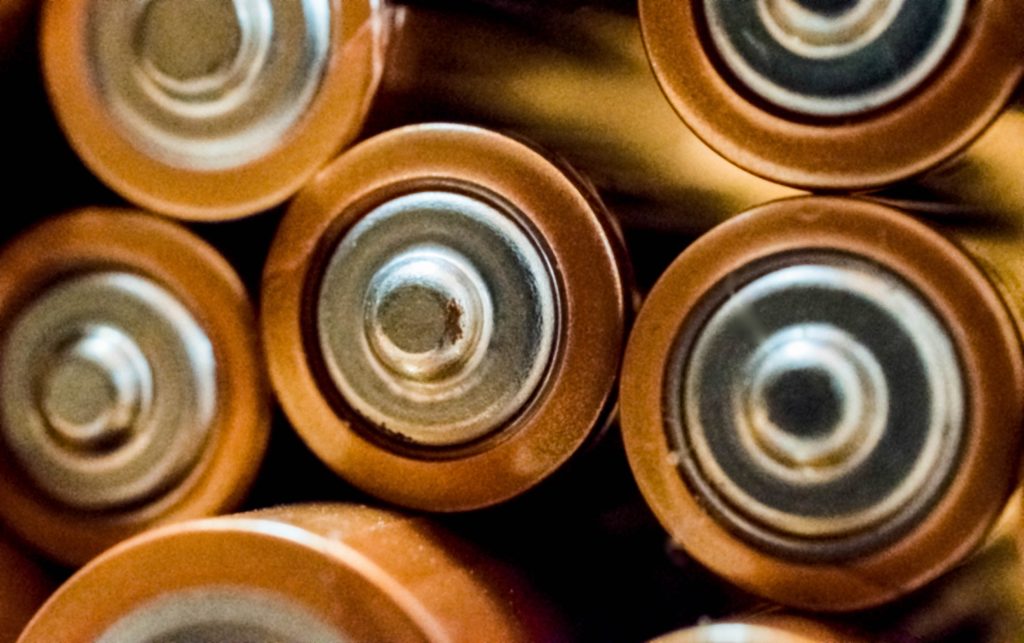 Tesla's Lithium Batteries: History
A British scientist proposed the concept of lithium batteries in the early 1970s. Lithium-ion batteries are rechargeable batteries that have been used for portable devices till now. The lithium-ion battery was first commercialized by a team of Sony and Asahi Kasei. In the case of cells, the movement of lithium ions happens from the negative electrode to the positive electrode through an electrolyte. Discharge reverses the direction mentioned above. Tesla lithium-ion batteries will have high energy density and low self-discharge. In Tesla's Model X and S cars, it uses Panasonic's 18650 cells. These cells are small, but a bit larger than AA cells. The Tesla cylindrical cells have a diameter of 18mm and a height of 65mm.
One of the most famous Tesla's battery pack contains 7,104 number of 18650 cells in 16 number of 444 cell modules. They can store energy up to 85 kWh. Tesla has a large factory in Sparks to lower its costs and increase cell efficiency. The newly designed 2170 cell is 46% larger than the 18650 cells and quite more efficient than it.
One of the major concerns while running an electric vehicle on the road is that it needs to be recharged periodically. The circuit in an electric car is built in such a way that it can convert AC to DC. But this takes a lot of time. Supercharger DC charging stations have been set up by Tesla, which can supply up to 135 kW of power. This is much faster as compared to the previous method and takes 30-40 minutes only.
Significance: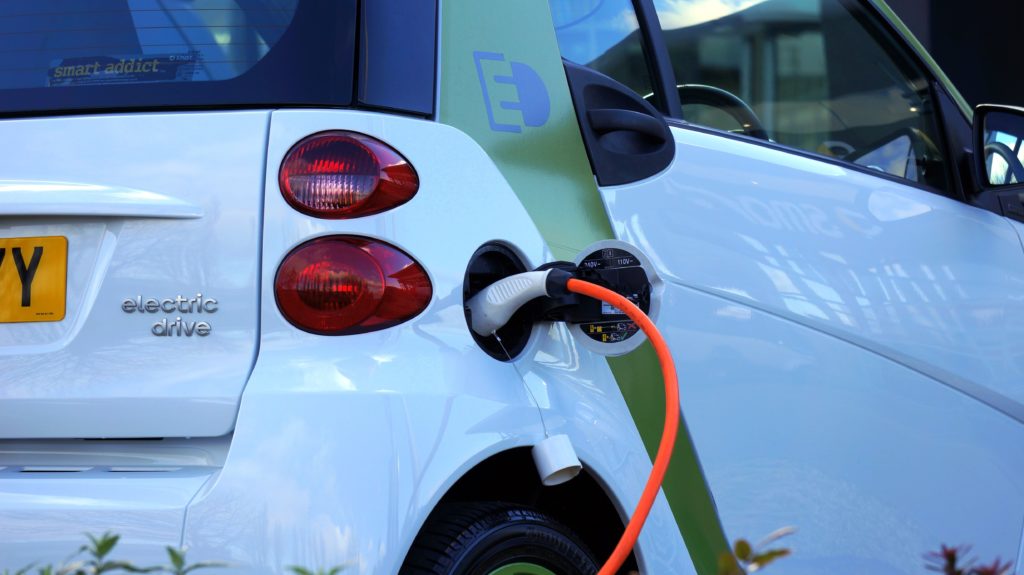 Charging current per cell is allowed up to 4 amperes by Tesla, which is higher than that of Panasonic. 4.2 X N X I is the maximum power that a Tesla battery pack can use for charging, where N is the number of cells in the pack, and I is the maximum current allowed per cell. Increasing the maximum charging current per cell is needed for fast charging. This may lead to damage or degradation of the cell. Most of the rechargeable battery cells degrade gradually because a lot of side reactions take place within them. Tesla provides a warranty on its battery packs against failure, but not against degradation. 18650 cells degrade very slowly over time. 2170 cells will be used by the Tesla Model 3 cars. 2170 cells are more energy-efficient as compared to the 18650 cells. They can store more energy as compared to the latter. More than 4 amperes of charging current can be used by more giant cells. It will be exciting to see how Tesla brings further modifications to lithium-ion batteries, which can transform the efficiency of electric vehicles to a different level.