Upgrade Your Ride With These Car Interior Accessories
If you are a car lover, it is a natural way to take the specifics of your car into your work. Improving or modifying your vehicle is an unlimited process. Some people want to medley them, while others wish practical improvements to the specs of the car. Some car enthusiast wants to have their car a good and condition vehicle. Furthermore, car modification can be costly even if you do it yourself. Also, it can mainly increase the intrigue and value of the car. Here are some car accessories to improve your car interior looks and useful while on a trip.
The 3D Carbon Fiber Vinyl Wrap Car Sheet Roll is an accessory and self-adhesive designed to make your interior improve. But also provide durability and dimensional stability. It's been designed for the interior or exterior of the vehicle. Also, you can use this not only in cars but also in the garden and home. Apply this cover on the smooth surface. It is ideal for wrapping the dashboard during restoration as trim. It is easy to use.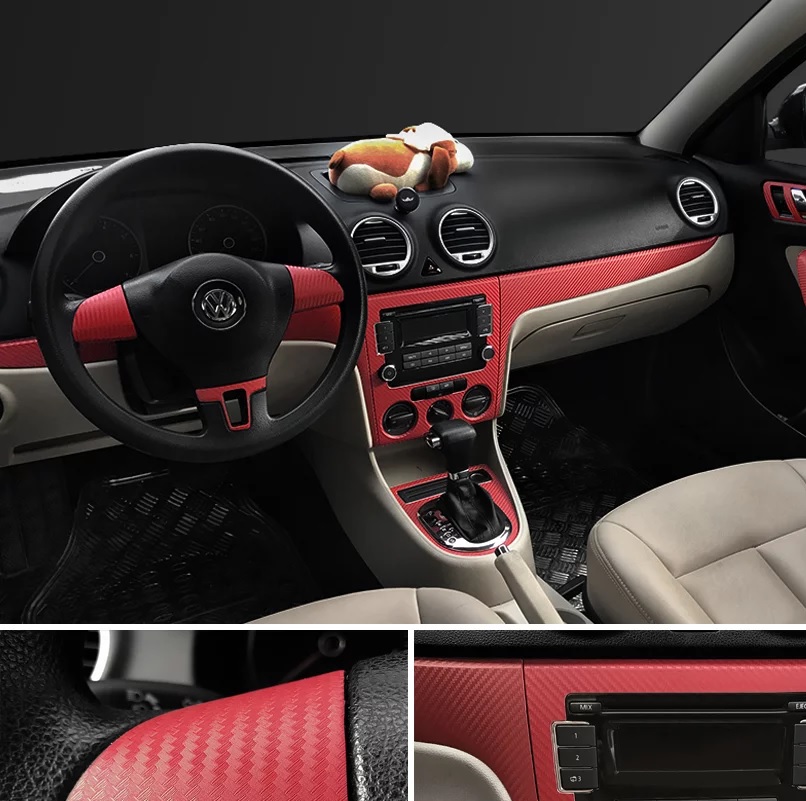 The 3D Car Seat Headrest gives you additional support for back and neck while driving or sitting in the passenger seat. This accessory is an ergonomically designed headrest. Equipped with memory foam for the steady comfort anywhere you want it. Also, it can relieve your neck and spine with the stress while on travel. Furthermore, it has a velcro strap and easy to install and remove.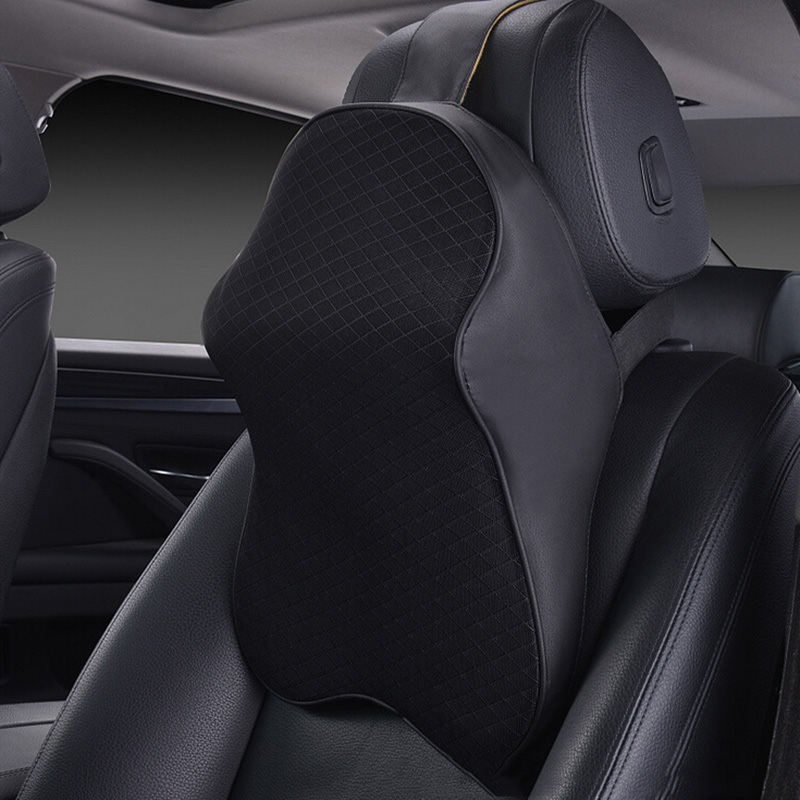 The 6L Mini Portable Fridge For Cars is a useful gadget for those people who are always traveling. It is perfect for outdoor activities. Also, the size of this fridge can fit in your vehicle. The portable fridge is an energy-saving and has an ABS material that makes durability. Also, it is lightweight with a strap so that you can carry the gadget with your shoulder. Besides, the Mini Portable Fridge has a flip-top cover, allows you to take out or put your item. Also, it includes four anti-slip foot pads at the bottom.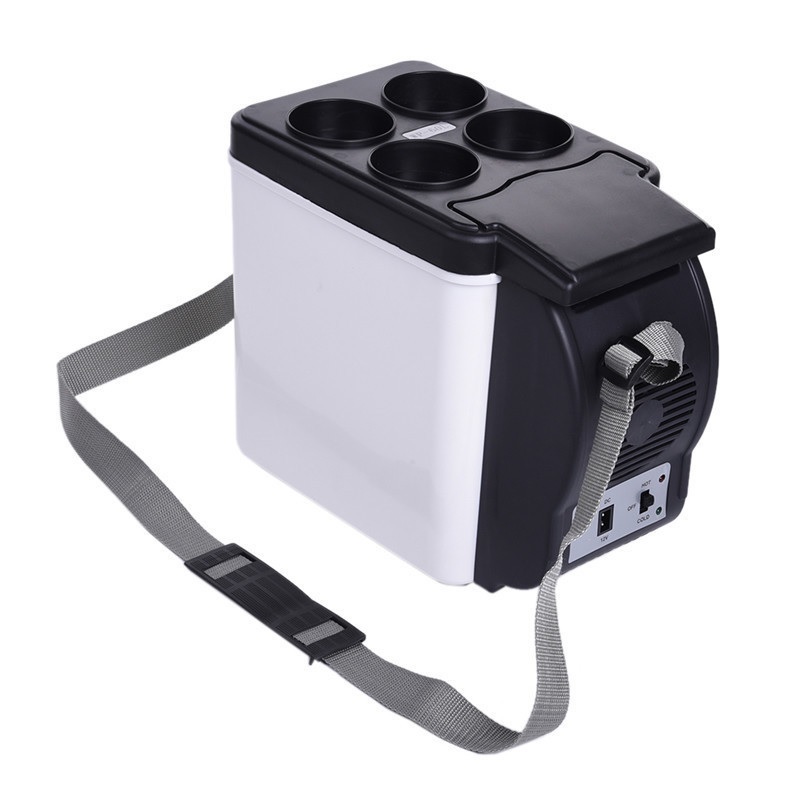 When you are traveling or stuck in traffic, some motorists tend to get tired after a while. It is a common reason to have fatigue. Also, the driver can get tired after a long day of work and eventually get the stress that caused inside of the vehicle. The Armrest Car Adjustable Elbow Support can give the driver comfort while in the car. It is easy to use, And it can't damage the car's interior. Also, it has a leather cushion to bring comfort for the driver's elbow. Furthermore, you can use the armrest for additional storage for small items.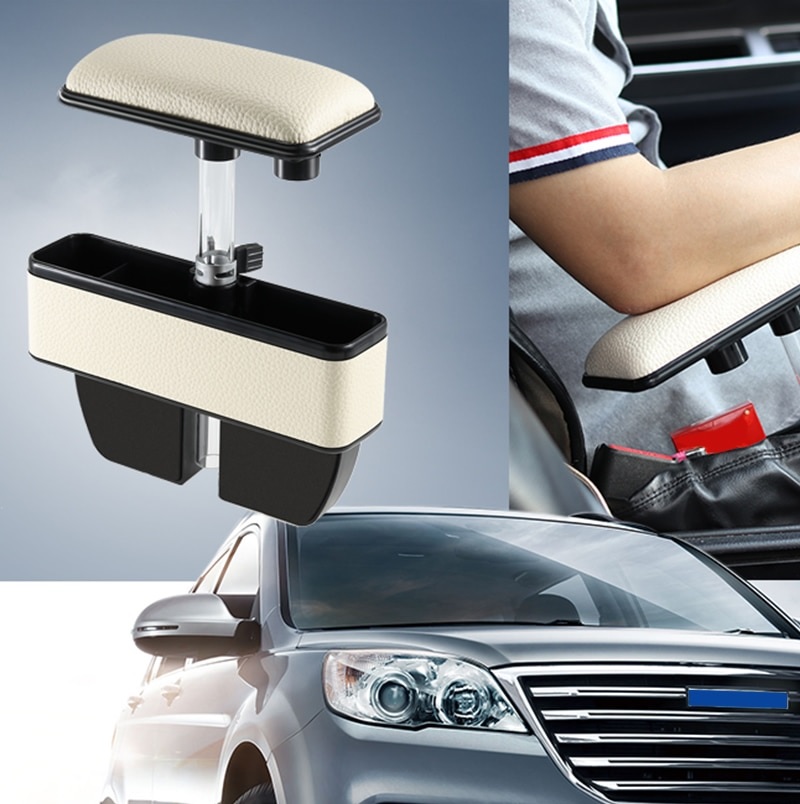 Keep your car door always protected with the Car Door Protector 4PC Set. It is designed to help prevent dents and scratches. If you are a car owner, you'll be frustrated with marks and dents on your car door. You can now protect your car with the car door edge. The good thing about this protection tool is you can use them in any car model. It has a rubber material that absorbs the shock well. It can prevent direct contact on any surface. Also, it can lessen the damage of impact.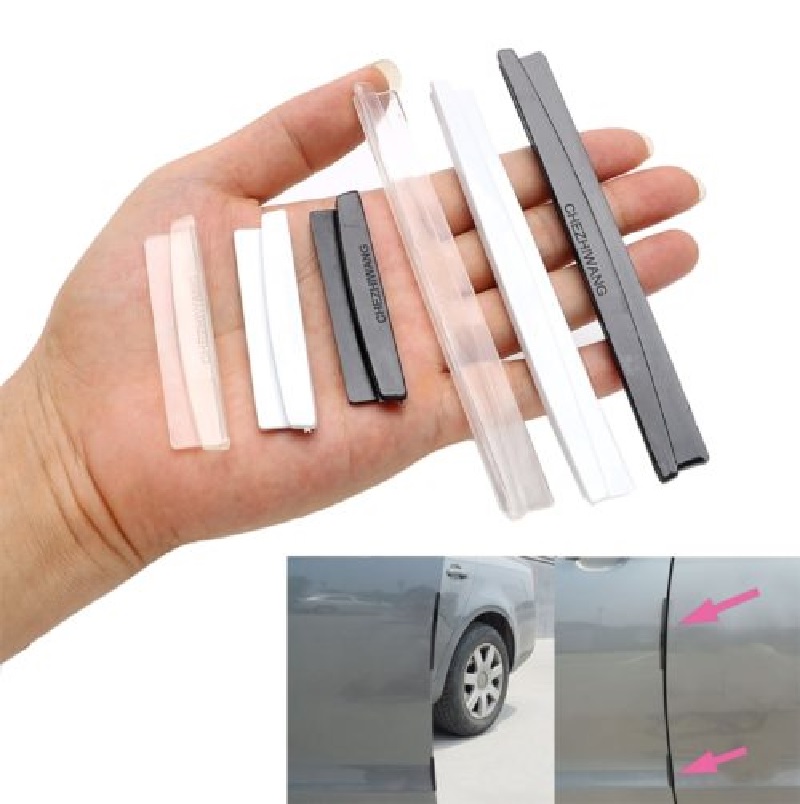 Conclusion
Car interior accessories can make your car comfortable and good looking. With this equipment, you can find it on the internet. There's a lot of accessories that may fill your car needs.